Contemporary Window Furnishings for Hotels by Solis Products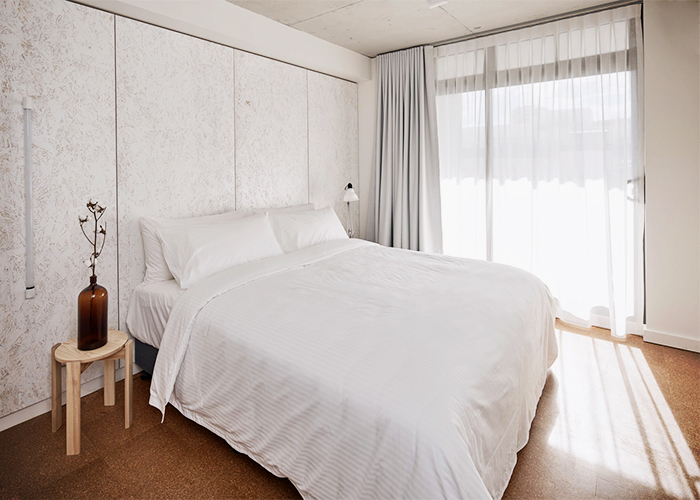 With these contemporary window furnishings for hotels by Solis Products, property owners and designers have access to the utmost window treatments to suit the style and theme of their accommodation business. Solis offers a versatile selection of curtain fabrics for hotels that provides many advantages including privacy, insulation, plus ideal ambiance for a superior guest experience.
To get started, specify your ideal theme or feel and allow Solis Products' team of experts to assist you in choosing from their various fabrics, pleats, trim details, and tracking. Whether you're going for a minimalist, elegant, modern, or sophisticated look for your hotel window furnishings, partnering with Solis Products will help you achieve your vision, on time and on budget.
Solis Products offers a full consultation service and is a one-stop destination when it comes to the design, manufacture, supply, and installation of superior interior and exterior window furnishings. They cater for both residential and commercial properties. Learn more about Solis' curtain fabrics, such as their contemporary window furnishing range for hotels by visiting www.solisproducts.com today.