Clik'n'Fit Modular Awnings by Superior Screens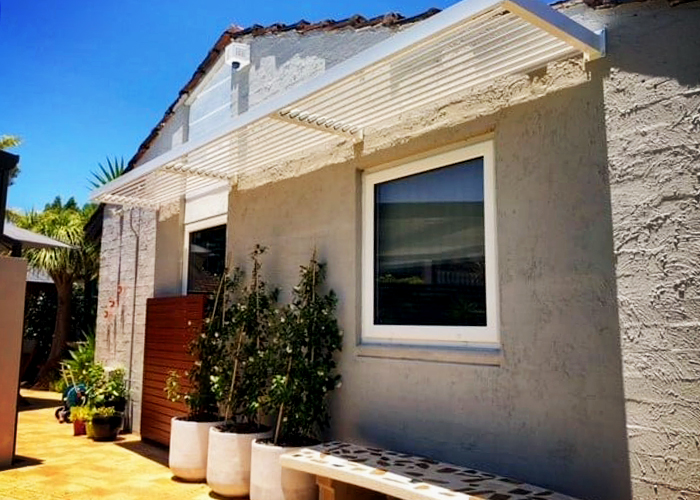 Superior Screens has been receiving positive feedback for their innovative, affordable, and easy-to-install Clik'n'Fit awnings. These modular awnings are purpose-designed to give residential and commercial properties a modern look with minimal fuss.
The Melbourne company supplied these modular awnings to a homeowner in Perth. Discovering the endless economical benefits of these products, the customers were delighted by the results, and so is the entire team at Superior Screens. For this renovation in particular, the property owners were looking for a practical replacement of their old wooden awning. Coming across Clik'n'Fit modular awnings from Superior Screens, they were satisfied the products arrived quickly and were installed in place within two hours!
Superior Screens' Clik'n'Fit modular awnings are 100% Australian made and boast genuine COLORBOND® steel that won't easily flake or rot. They are manufactured to custom specifications, ensuring compatibility with your existing architecture. Plus, despite these benefits, these awnings are considerably more budget-friendly when compared to most local quotes. Learn more about Clik'n'Fit modular awnings by heading over to www.superiorscreens.com.au today.