Premium Commercial Combi Ovens Available from Stoddart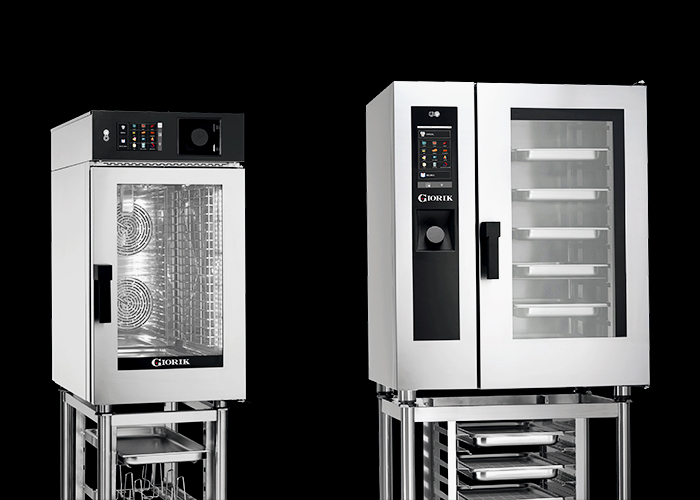 Stoddard are proud to present the Giorik premium combi oven range including Steambox Evolution and Kore. These high-performance commercial ovens provide foodservice business owners essential time, energy, water, and space saving!
Save time - Both the Giorik Steambox Evolution and Kore come with RecipeTuner, a touch-screen interface that allows for easy presetting and modification of cooking programs. Their EasyService Rack Control system also enables multiple dishes with different level requirements to be cooked and served in unison.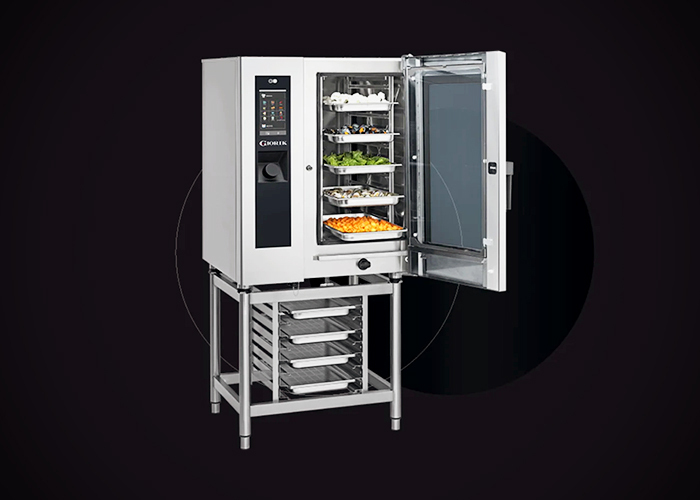 Save energy & water - Giorik combi ovens from Stoddart comprise small but highly efficient boilers. Not least, the smaller stature of their boilers enables them to heat up and generate steam faster while requiring less water. The Steambox Evolution and Kore both feature Steam Tuner, for the optimal amount of steam per cooking program, plus a closed circuit cleaning cycle for minimal water wastage.
Save space - In particular, the Giorik Kore is the world's first compact - 519mm wide - combi oven with a boiler! Achieve the same high-quality results as a larger oven but with a much smaller footprint.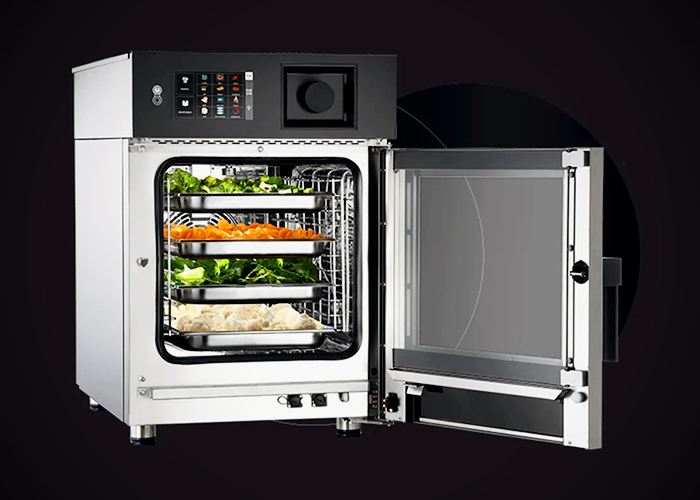 For more information regarding Giorik premium commercial combi ovens, Steambox Evolution and Core from Stoddart, please visit www.stoddart.com.au today.