Commercial Kitchen Exhaust Systems from Stoddart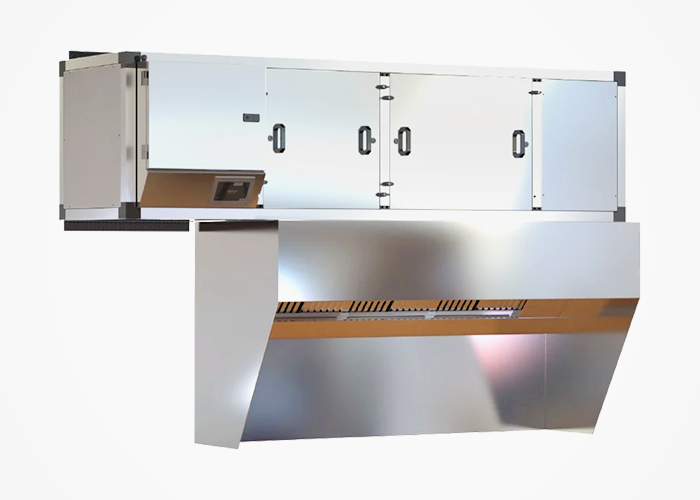 An important component in any professional kitchen is a functional exhaust system to help provide a healthy, clean workspace. Stoddart Australia offers a fine range of commercial kitchen exhaust systems to help maintain a more efficient and hygienic working environment. Stoddart was founded in Queensland in 1959 and specialises in the foodservice industry. They've since partnered with industry-recognised brands for their highly-efficient commercial kitchen exhaust systems such as Culinaire, Woodson, Halton, and Pollufresh.
Whether you're opting for a mobile or fixed kitchen exhaust system, Stoddart offers many options to suit almost all types of commercial kitchens. The mobile or portable kitchen exhaust systems are suitable for commercial kitchens where installing a permanent rangehood isn't applicable, while a fixed kitchen exhaust system is ideal for kitchens where ducts can be installed. Either way, Stoddart's selection of commercial kitchen exhaust systems are each guaranteed to keep the air clean and fresh in any professional kitchen setting. To view Stoddart's complete range of top-of-the-line commercial kitchen exhaust systems, please visit www.stoddart.com.au.