Ultra-quiet Motorised Curtain Tracks - Ti-8040 by TOSO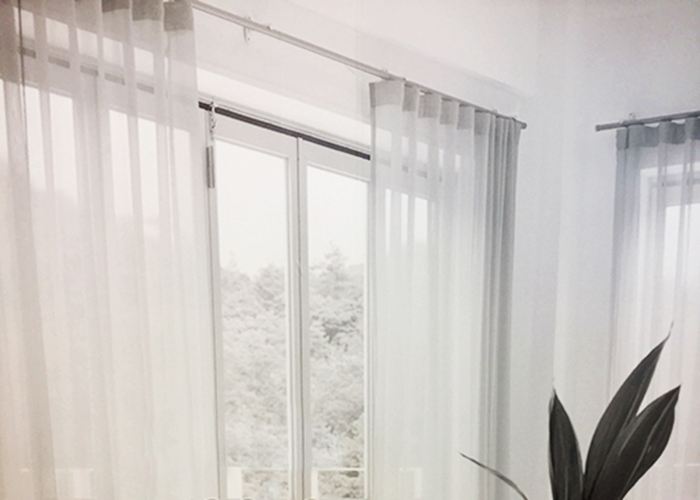 TOSO, Japan's leading manufacturer of window furnishings with over 60 years of experience, through TOSO Australia presents a super-smooth, highly efficient, and ultra-quiet motorised curtain track powered by the quietest motor in the world. The Ti-8040 motorised curtain track system provides enjoyable luxury and convenience for your living space, boasting an array of features that each contribute to its smooth and quiet performance.
The Ti-8040 system produces less than 35db with a motor, belt, special noiseless rollers, and run by a special resin wheel for silence. Other systems on the market are around 45 dB, and a difference of 10 dB is a considerable reduction of sound. Perfect for hotels, the Ti-8040 system allows curtains to be pulled open by hand manually without damage, even when the power is still on. This often happens when guests are unaware that curtains are remote powered. For home, a "Touch Motion" system allows the opening and closing of curtains without using any switch, a feature that can be switched on or off as required.
Visit tosoaustralia.com.au for more information on TOSO Australia's ultra-quiet motorised curtain tracks today!