CNC Machining and CNC Profile Routing from Allplastics Engineering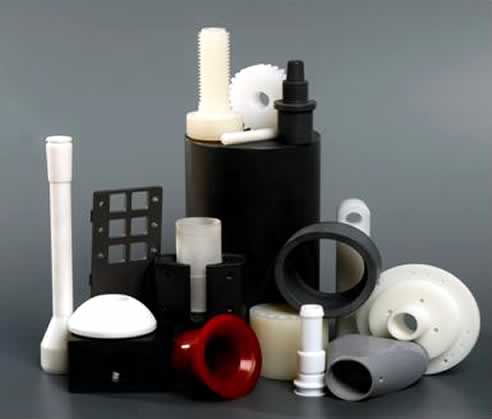 For your specialised needs utilising state of the art technology Allplastics Engineering offers the best quality products. Our expertise ranges from signage, 3D engraving of plastics and MDF to any machinable profile to suit your specifications. Ideal when you need a prototype or large quantities with repeated outstanding quality.
We carry a large range of engineering plastics in stock (sheet, rod, tube) and will be more than happy to assist you in choosing the most suitable material for your application and reviewing your design to optimise the manufacturing process for excellent results.
Thermoplastic materials and conversion services include: Acetale, Acrylic, Frost Perspex, Super Abrasion Resistant acrylic, ABS, PTFE (Teflon), HDPE, Polypropylene, Polycarbonate, PEEK, Mylar, Hi Impact Polystyrene, PVC, POM (nylon), UHMWPE, Phenolics, PETG, Polyurethane, Polyester, High Performance Plastics, Water Resistant Bushing Materials and Recycled Plastics.