Custom Entrance and Garage Doors from Axolotl Group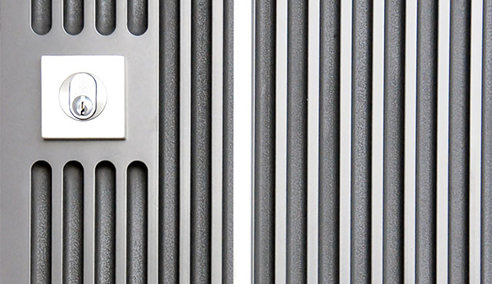 This hand selected range of entrance doors and garage doors complement our metal coatings both in style and execution. The door above utilises our signature Doric design, which beautifully displays a graphite finish both in smooth and cast textures.

Complementing this is a graphite garage door - using the same material in a pitted texture, juxtaposed by the stark white render surrounds.


Axolotl's processes make it simple to achieve a highly personalised statement entry piece by simply adding a strong aging technique or custom etched design. Or, as illustrated in the fourth image a custom made handle, coated in bronze pearl, is all that is required to set this entry feature apart. To keep you inspired our brand new glass and concrete brochures are now available to be downloaded from our website.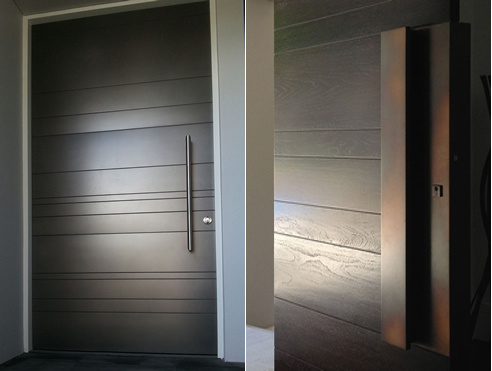 In other exciting news, Axolotl are very pleased to announce that we are setting up a factory in Dubai to service the GCC region, and will be operational from August. Please contact Dubai Metal Axolotl JV for any enquiries axolotl@dubaimetal.net.