Reduce Asthma and Allergy Triggers in Flooring from Karndean Designflooring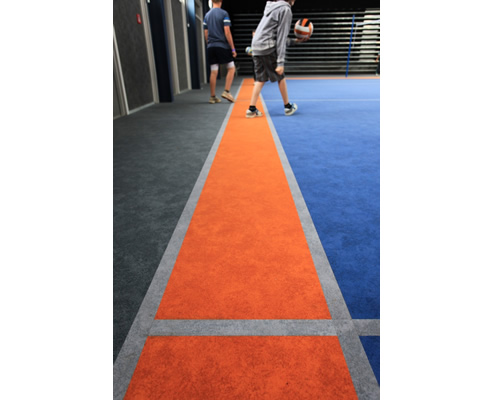 Karndean Designflooring and Sensitive Choice

At Karndean Designflooring your health is important to us. Our focus is to bring comfort to places where people: live, work, relax and meet. We are proud that our range of Designflooring is approved by the Australian National Asthma Council and Asthma Foundation (NZ)'s Sensitive Choice program. Established in 2006, the Sensitive Choice Program was developed in response to a growing demand for guidance in identifying products that may aid in reducing asthma and allergy triggers in the home. As program partners, we proudly display the Sensitive Choice® blue butterfly symbol across our range of designflooring and Flotex sheet textile floor coverings These products have been extensively tested and are recognised as an optimal choice for the many people who suffer from asthma and allergies.