Children's Window Fall Protection with KidScreens by Rollashield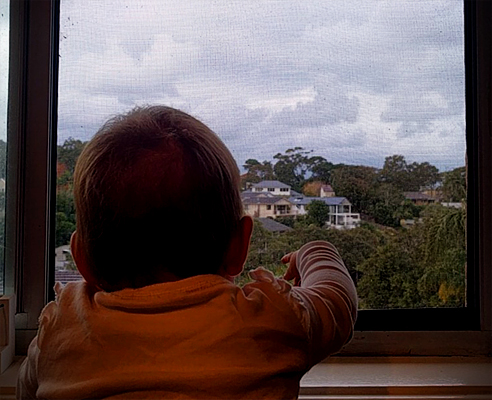 Do you have windows 2m above ground level?
If you live in NSW in an existing strata building, KidScreen protection for tenants and children on openable bedroom windows 2m above the ground is required. All openable windows 4m high and above also require KidScreens.
KidScreen Window Fall Prevention (KWFP) was developed to embrace the National Construction Code for the Protection of openable windows. It is a requirement for all new constructions if bedroom windows are positioned 2 metres above the ground to have KidScreens that resist a 250N outward force OR alternatively restrict the opening of the window to 125mm unless the sill height of the window is above 1.7m from the floor.