Heat Reflective Sunscreen Roller Blinds for Office and Commercial Applications from Solis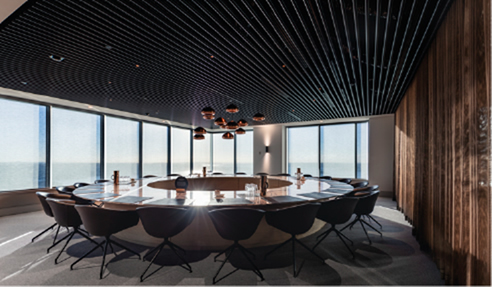 Heat reflective sunscreen roller blinds by Solis Products are state-of-the-art window furnishings for those on the lookout for the best in service and style. Solis aims to be the ultimate one-stop solution for window treatments and accessories in Australia. With a comprehensive catalogue, the New South Wales-based company continues to satisfy expectations of design professionals and their clients alike.
Choosing Aces
Different types of blinds suit various functionalities. Venetian blinds and vertical blinds are ideal for spaces that need more privacy and better light control, such as meeting rooms, boardrooms and private offices. Roman blinds are highly recommended for decorative applications in hotels or residential applications. Meanwhile, sunscreen roller blinds are the staple, most commonly used in office applications for their practicality and ease of use.