Designer Roller Blind Fabrics and Curtains for Hotels by Solis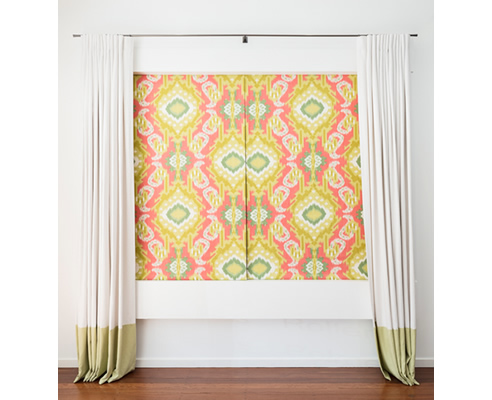 Solis Products offer a broad range of designer roller blind fabrics that provide different levels of privacy and lighting. Each serving a different purpose, yet all of them make excellent window furnishings for homes, offices, and especially hotels.
Because hotels are the go-to place for people who are travelling, want to unwind, or just simply want to get away, it is only fitting that comfort and pleasing ambience be part of the package. Solis products are luxurious options for hotel use, thanks to the high quality fabrics and flawless look upon installation.
Curtains by Solis
Curtains, in general, are the standard window accessories for any residential home. For hotel use, Solis takes it up a notch and provide clients with curtains made from designer fabrics that possess longevity, elegance, sophistication and minimalism. The versatility of curtains by Solis makes them a staple window furnishing for any part of a hotel. Different pleats, fabrics, details, trim, and tracking systems are available for Solis curtains. Clients can select between fabrics available including; Zepel, Unique, Warwick, Westbury Textiles, Kvdrat Maharam, Boyac, and many more.