Custom Stainless Steel Fabrication and Manufacturing in Brisbane by Bellis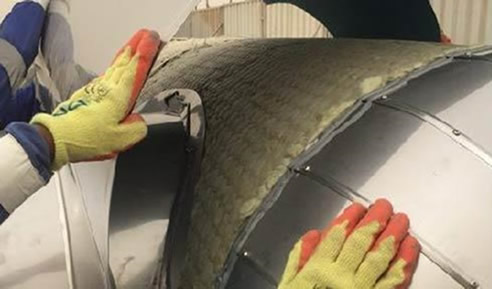 Custom stainless steel fabrication is one of the most common methods to provide structural protection, safety and security in demanding environments where high heat and toxic substances are involved. Such as in the petrochemical, liquefied natural gas, oil, power supply plants and other chemically-involved processing plants.
High grade stainless steel is used to develop pipes, storage tanks, valves and other components essential for these types of industries, as it offers a number of benefits suitable for high risk applications. Here are some of the advantages custom stainless steel fabrication offers:
Resistance to Corrosion
The lower alloyed grade stainless steel works best by resisting corrosion in an atmospheric environment like air pollution, while higher alloyed grade stainless steel withstands corrosion in acidic, alkaline and chlorine environments used in most processing plants.
Thermal and Fire Resistance
High grade stainless steel is able to resist scaling and retain its inherent structural strength, even when exposed to a wide range of high temperatures.
Structural Strength
Duplex grade stainless steel is frequently used because of its structural strength, which cuts down construction costs by minimising the need for structural support and foundations.