What Makes Bellis the Go-To Mechanical Insulation Contractors in Australia?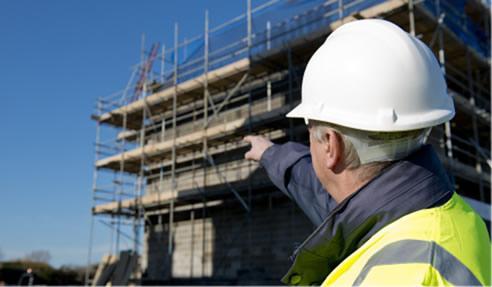 With a service record spanning almost five decades, Bellis Australia has continuously supplied quality materials for high risk applications and supported engineering operations with a roster of highly skilled mechanical insulation contractors.
Why Choose Bellis Australia's Mechanical Insulation Contractors?
Bellis Australia delivers a turnkey approach for process-related applications with their methodology, which includes meticulous planning, attentive supervision of construction, preventive maintenance and shut down projects.
The first step in ensuring a turnkey service approach is to establish the method of the work process. Identifying the method that would best suit the working environment is always crucial as this will lay the foundation on which the work process would follow. This process helps determine the most efficient way to maximise construction time, determine the number of manpower needed and the materials to be used.
Once the method has been established, the Bellis management will move on to the next process of assembling the manpower needed for the project. Depending on the project-specific qualifications and expertise level, Bellis will carefully select candidates from their large pool of local and national candidates.