Clear Polycarbonate Machine Guards from Allplastics Engineering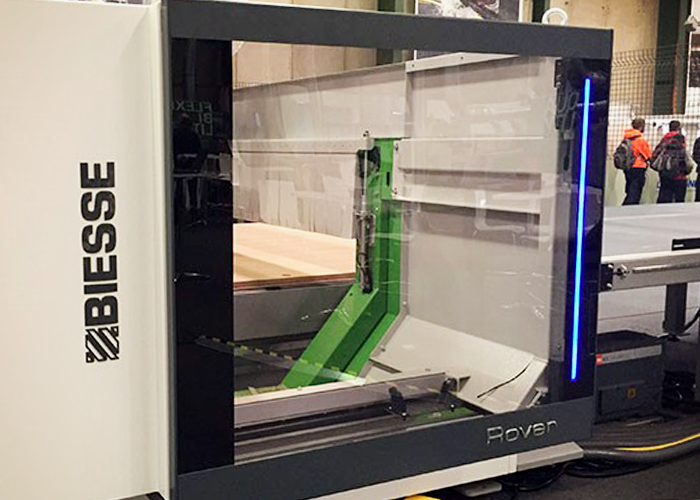 Custom Made Clear Polycarbonate Machine Guards
Employee safety is paramount in the workplace. Many industrial accidents can be prevented by providing machinery with proper guarding. Allplastics can cut, fabricate, and CNC router clear polycarbonate panels and covers for industries such as food and beverage, material handling, mining, packaging, and pharmaceuticals - where operators need to see through the guards but should not risk their fingers and hands.
Polycarbonate is 250 times the strength of normal glass and half the weight of if it. Available from 1 mm to 12.7 mm thick. For heavy duty environments we offer Mar Resistant polycarbonate with special coating on both surfaces to avoid marking the sheets.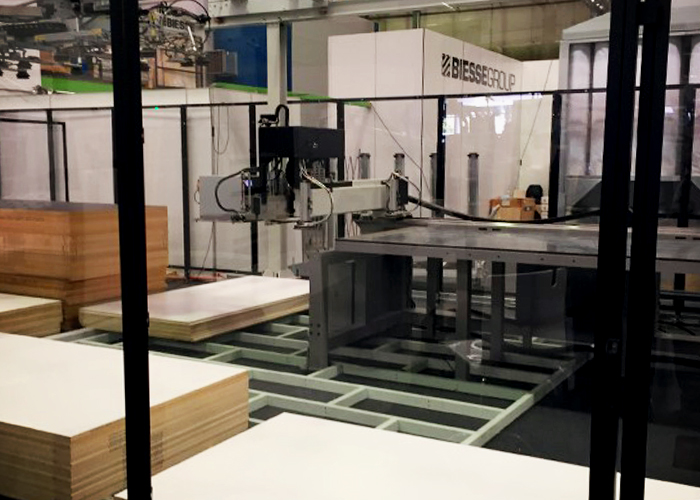 Features:
Outstanding toughness.
Good chemical resistance to solvents and cleaners.
Good electrical insulation.
Outstanding weatherability.
Temperature: -40°C to 130°C.
Sheet Sizes:
Size (mm): 2440 x 1220 and 2440 x 1830.
Thickness (mm):1-12.
Visit www.allplastics.com.au for more information on Clear Polycarbonate Machine Guards today.