Recyclable Flute Board - Twin Wall Polypropylene from Allplastics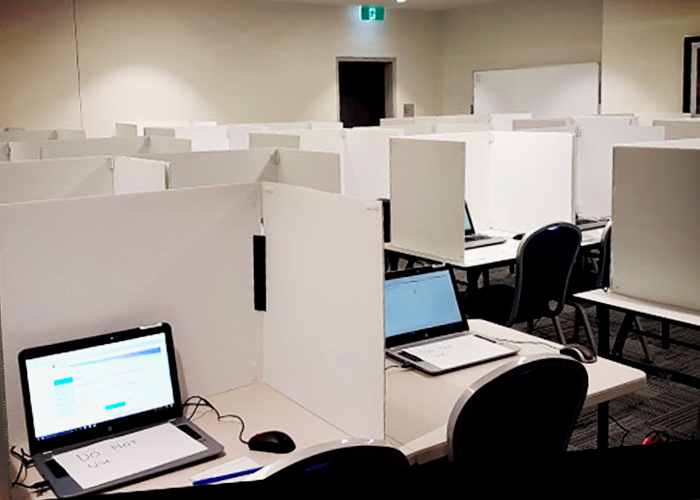 At Allplastics we cover a wide spectrum of materials and applications for a diverse range of industries.
Pakor Flute board is a general purpose fluted substrate designed for the construction, packaging, industrial, material handling, and aquaculture sectors. With good resistance to chemicals, it is light yet strong enough for most applications where cost matters.
Allplastics Architectural and Building division offers the building and construction companies some very niche materials such as PERSPEX, Plexiglass, Design Composite, Zenolite, and Polycarbonate sheets. The Pakor Flute sheets offer protection for these sheets during transport, storage, and onsite handling.
In addition, building sites require protection of floors, carpets, and walls from the rigours of trades people working in a robust environment. The Pakor Flute sheets offer an economic solution in preventing paint, dust, or objects marking expensive finishes. The sheets are 100% recyclable.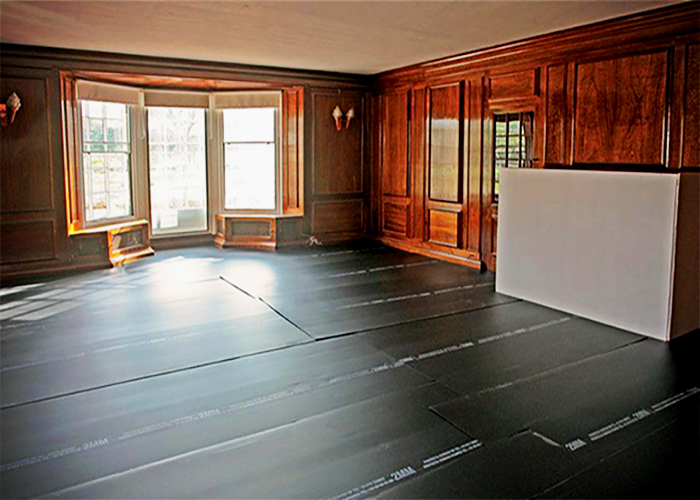 Key features;
Lightweight.
Cost effective.
Recyclable.
Water resistant.
Excellent chemical resistance.
Suitable for outdoor use in the short-term.
Colours;
Black.
Yellow.
Blue.
Red.
Green.
White.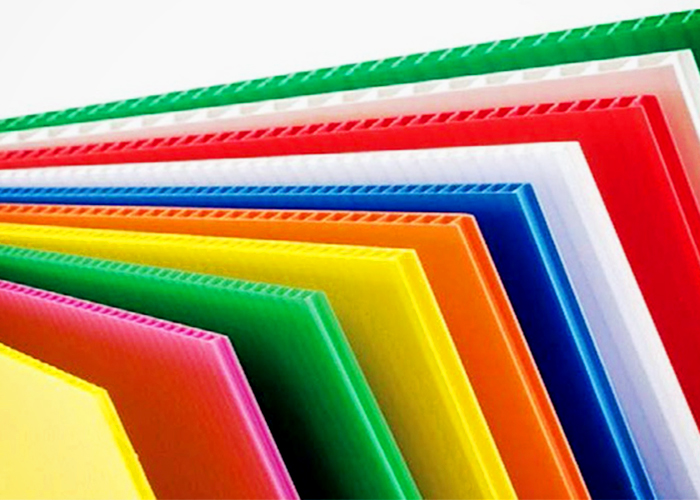 Applications;
Carpet protection.
Aquaculture tree guards.
Sheet separators (glass, acrylic, timber).
Automotive.
Food and beverage.
Signage.
Point of Sale.
Art folios.
Water proofing membrane.
Availability;
Size (mm): 1830 x 1220 and 2440 x 1220.
Thicknesses (mm): Package Grade: 2.8; Others: 3.3 and 5; for bigger projects upon request: 10.
Printing grade with Carone treatment also available.
For more information regarding Recyclable Flute Board - Twin Wall Polypropylene from Allplastics visit www.allplastics.com.au.