Polyethylene Panels with CNC Routed Grooves from Allplastics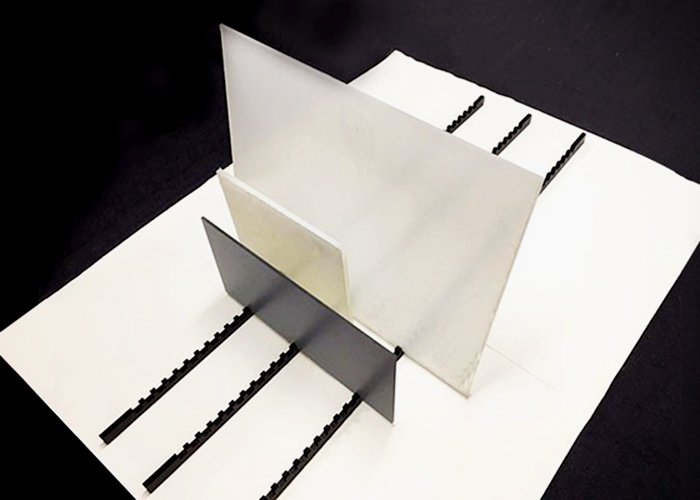 Get in the Groove
HDPE promotes sliding of glass panels
Handling glass panels in manufacturing plants can be challenging and at times hazardous due to their weight and fragility. Allplastics Engineering offered Evolution Windows custom made black, high density polyethylene panels with CNC routed grooves. The polyethylene panels are designed not only to eliminate the problem of the glass sheets hitting each other; this system also promotes the sliding of glass panels in and out of storage.
The application can be used in acrylic and polycarbonate sheet plants. HDPE has exceptional sliding properties, good chemical resistance, and easy machinability whilst being lightweight and cost effective.
HDPE is available in various grades suitable to specific conditions and applications. It is recyclable and we offer recycled graded if required.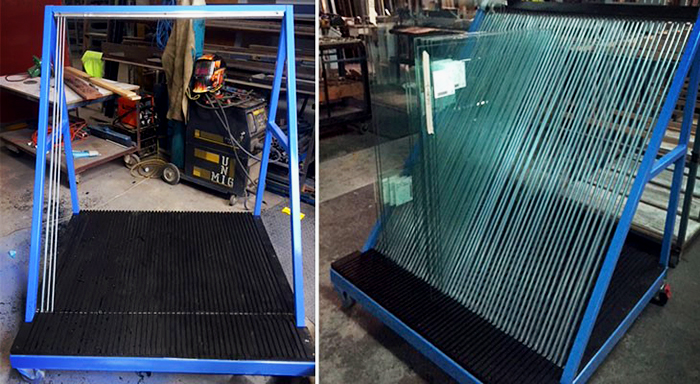 Key Benefits
Lightweight.
Excellent chemical resistance.
Weldable.
Very high surface release property.
Does not absorb water and is non toxic.
Self-lubricating.
Very low coefficient of friction.
Very good dampening properties.
Applications
Food grade cutting boards (natural).
Parts subjected to high impact stresses.
Flow promotion.
Conveyor parts subject to wear and requiring low friction.
Components in touch with foodstuffs.
Timber replacement applications.
Pads for transport and infrastructure.
Wear strips.
Agriculture - feeding troughs and feed bins.
Flanged bushes for marine environments.
Non-stick rollers.
Custom tanks.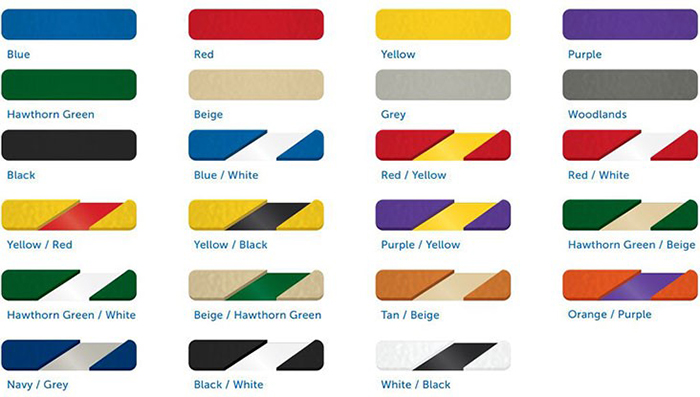 Availability
HDPE Sheets Size (mm): 2000 x 1000, 2440 x 1220, 3000 x 1500, 4000 x 1000.
HDPE Rods Diameter (mm): 18 - 500.
Colour: Natural, Black, or see multicolour chart.
Thickness: 1mm - 100mm.
For more information regarding Polyethylene Panels with CNC Routed Grooves from Allplastics, visit www.allplastics.com.au.