Rose Gold & Pink Laser Interior Perspex from Allplastics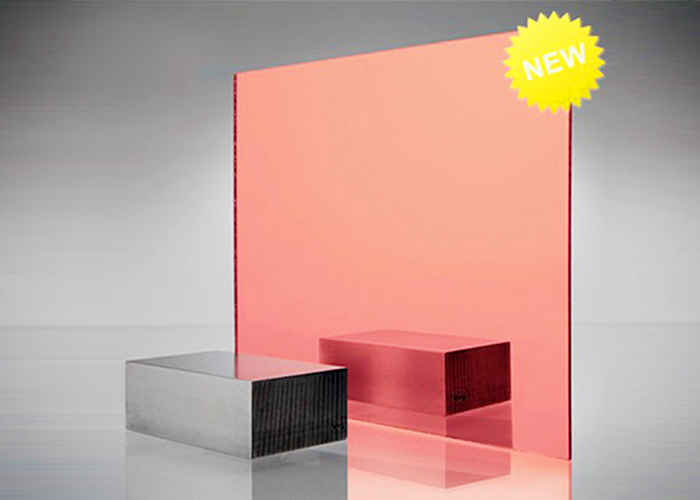 Celebrate Spring with Rose Gold and Pink Laser
The introduction of Rose Gold is proving a hit with interior designers, event organisers, point of purchase, and signage fabricators. The new colour, previously not available, is now stocked in sheets of 2440 x 1220 x 3mm thick.
The Euromir is a safe alternative to glass in food courts, child care centres, and furniture cladding. It comes with a tough back coating making it ideal for handling during fabrication. We are also pleased to introduce Fluorescent Laser Pink Perspex® sheets to the existing range of the Fluorescent colours currently available in Lava Orange, Helios Yellow, Mars Red, Acid Green, and Neptune Blue.
Available in 3mm thick sheets of 3050 x 2030 or half sheets of 2030 x 1500.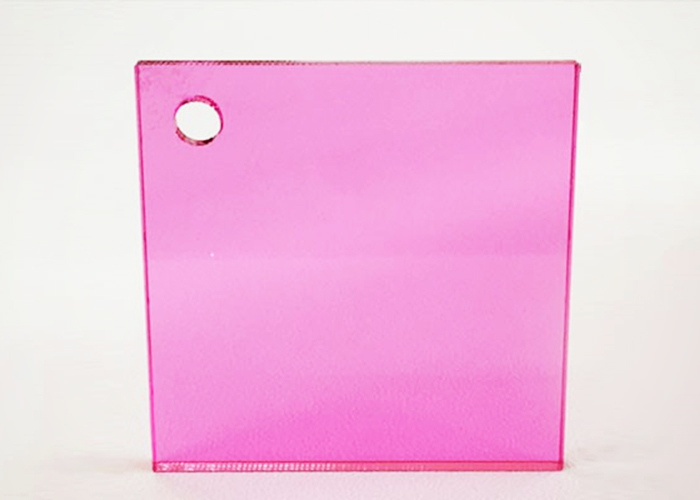 Give your decorative application that glowing edge with the Perspex Fluorescent range!
Applications
Visual communication.
Retail window decorations.
Signage.
POP.
Shopfitting.
Jewellery.
For more information regarding Rose Gold & Pink Laser Interior Perspex from Allplastics, visit www.allplastics.com.au.