High-Quality Washroom Cubicles Melbourne by Flush Partitions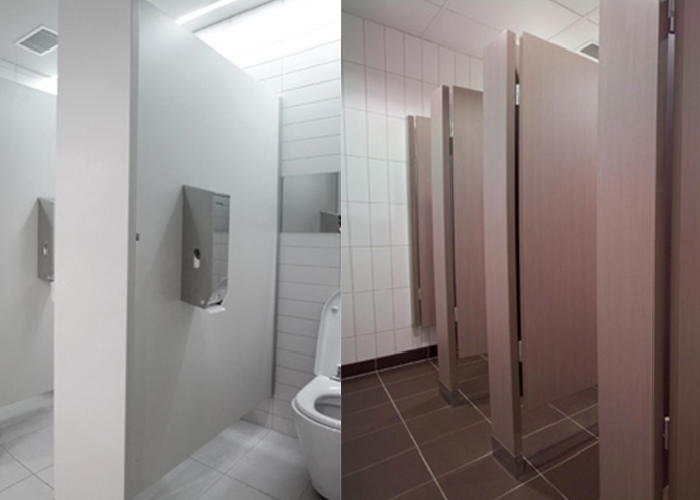 For 12 years, Flush Partitions has continued to specialise in the manufacture and installation of high-quality washroom cubicles in Melbourne. With comprehensive design options available - ranging from standard design to highly specialised or custom-made high-quality washroom cubicles - Flush Partitions stay committed to providing only the most durable washroom cubicles to suit project specifications, timeframes, and budgets.
Flush Partitions developed a series of six cubicle systems for different applications based on required strength, privacy, usage, and other design specifications. The six standard systems for high-quality washroom cubicles are as follows;
Squareline
Squareline Modified
Streamline
Premium
Ceiling Suspended
Cement Sheet
Learn more about high-quality washroom cubicles from Flush Partitions by visiting www.flushpartitions.com.au today.