Non-Toxic Paint Colours from Livos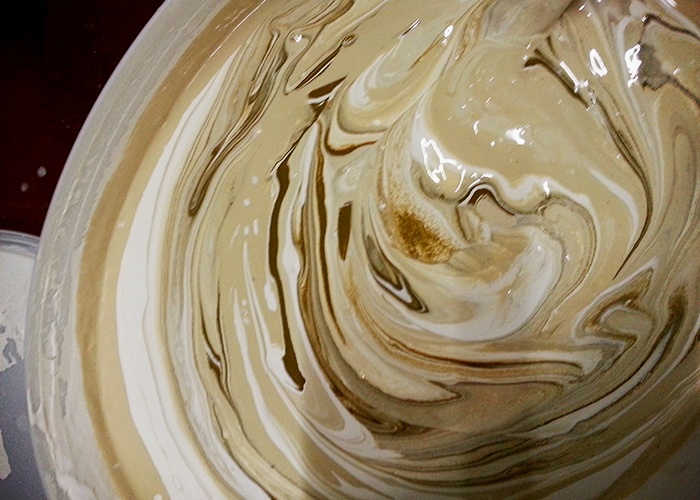 Creating a Healthy Home
Remember, no smell does not necessarily mean non toxic! Creating a healthy home for your family is not difficult to do. Livos products are plant based, breathable, and completely natural with a full ingredient disclosure which means no nasties. An added benefit is they are vapour permeable, which means breathable.
Since there are no preservatives, one may mix the Ura pigment into the base white to achieve a specific colour. There are 17 shades available and these may be mixed at different ratios to obtain different shades. Let your imagination run wild and create your own shade of colour. Perfectly safe for even children and pregnant mothers to use. There is no breathing in of toxic and harmful chemicals.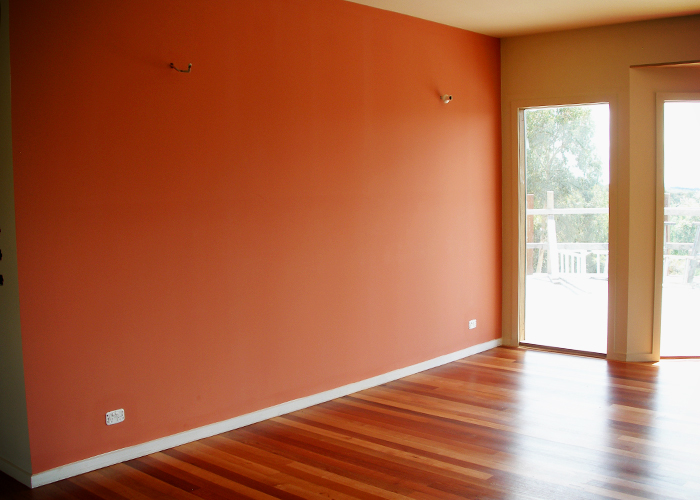 Suitable on pre painted walls or raw plaster after priming with the Grava natural primer. A full ingredient disclosure allows for full transparency and give you the final choice. Good for the environment and good for you.
Another use for the paint is to use the tints on canvas as some of our painter customers do.
For more information and coverage rates, visit www.livos.com.au.