Commercial Entranceway Matting Melbourne by Birrus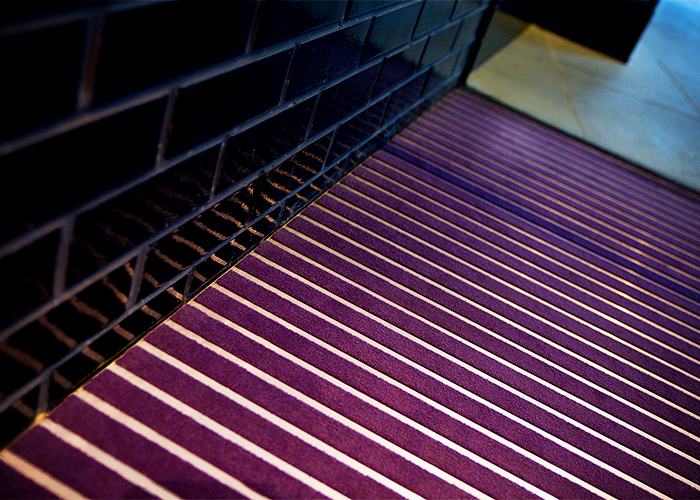 Birrus are the masterminds behind ULTRAMAT, the ultimate commercial entranceway matting system. Birrus' flagship matting product, ULTRAMAT is a building entry mat system designed to provide a great first impression with quality and durability ideal for high-traffic areas. It offers exceptional dirt and moisture retention, contributing to flooring longevity beyond your entranceways. Featuring high-quality materials, your ULTRAMAT will equally withstand prolonged and heavy use.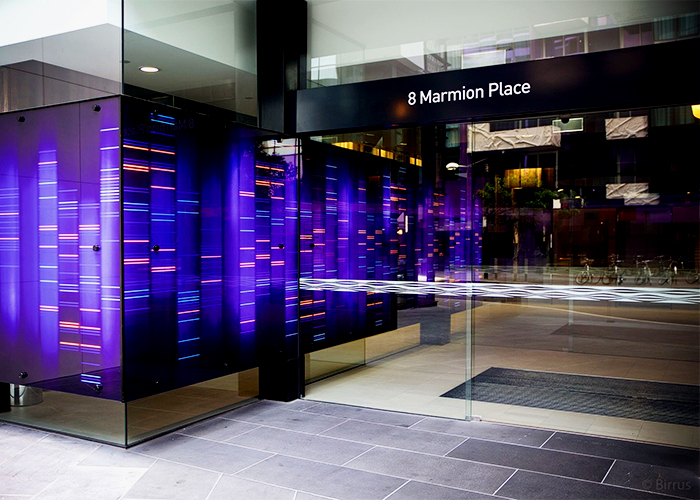 By specifying ULTRAMAT, building owners have no need to sacrifice interior design quality or office aesthetics when installing this high-performance entranceway mat. With a range of carpet insert options, ULTRAMAT complements your chosen colour scheme. Specifiers can also opt for various anodising options of the aluminium extrusions. Not least, all ULTRAMAT entranceway matting is supplied as per customer specifications for the perfect fit.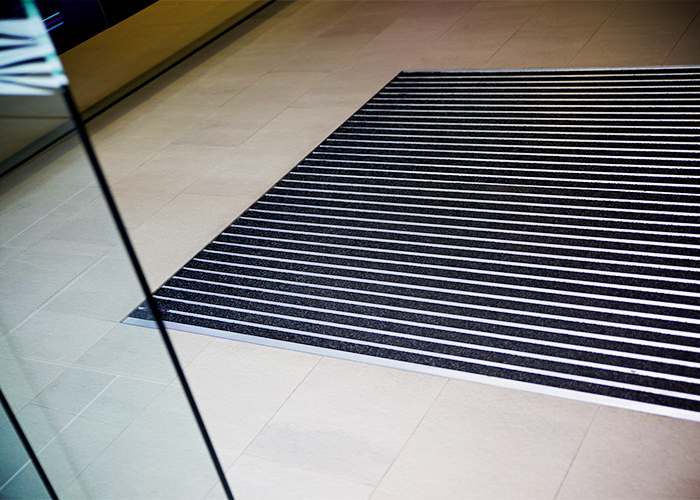 For more information regarding commercial entranceway matting by Birrus, visit birrusmatting.com.au today.