Sustainable Cleaning Products 2020 from Bio Natural Solutions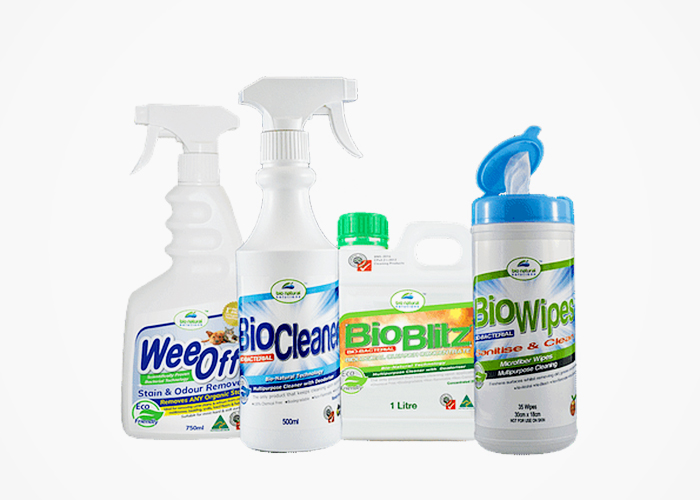 Now, more than ever, it is incredibly important to keep all surfaces in your home and workplace clean. Bio Natural Solutions offers a range of products especially for this. Our most popular product during this crazy time has been our Bio Blitz Biological Cleaner Concentrate, as it contains a highly concentrated 20:1 mix of our beneficial bacteria. This allows the end user to dilute as required and use the concentrated mix for problem areas.
We have already placed orders for more stock to ensure all our customers are able to purchase the products they require, however it is very likely that at least some of these will go out of stock in the near future. Please take this into consideration when ordering as orders will be sent on a first come basis.
We do not support price gouging and will continue to offer the same prices we have for many years. Our complete range of home cleaning products is available for online purchase via www.bnsolutions.com.au.
Bio Natural Solutions Pty Ltd Profile
1300 730 551
03 9338 6722
15/49-55 Garden Drive, Tullamarine, VIC, 3043
Shop Bio Natural Solutions Pty Ltd