Hospital Grade Disinfectant for COVID-19 from Bio Natural Solutions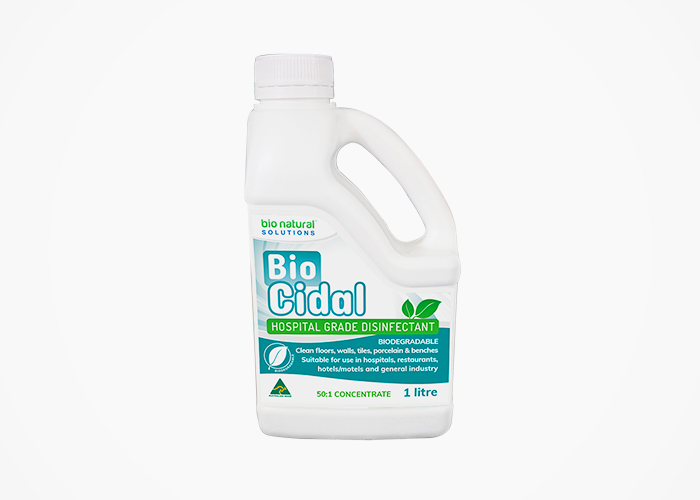 Biocidal is a hospital grade disinfectant used to clean floors, walls, tiles, porcelain, and laminated benches. It has a base of quaternary ammonium compounds which has been TGA approved by the Australian Department of Health for use against COVID-19.
As Biocidal is a concentrate, depending on your cleaning requirements you can make up to 50L when mixed with water. Please view the cleaning ratios on our website.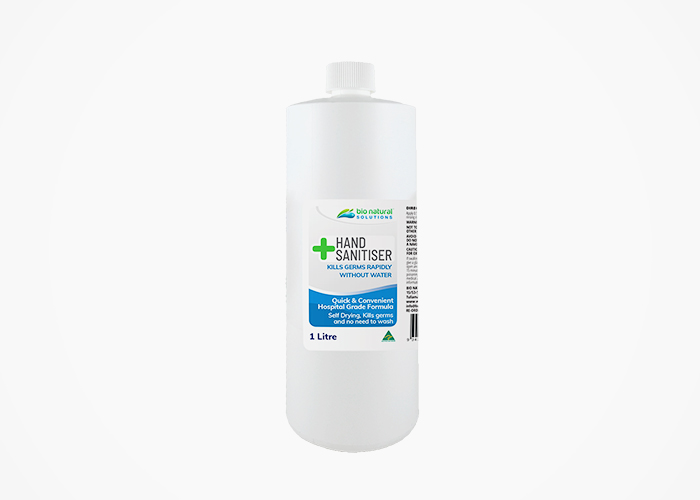 Our gel-based hand sanitiser, with a base of Quarternary Ammonium Chloride has also been TGA approved for use against COVID-19. This sanitiser will not leave any offensive smells after use.
More information on the contents of both of these products can be found on their product listings - safety and data sheets - at www.bnsolutions.com.au.
Bio Natural Solutions Pty Ltd Profile
1300 730 551
03 9338 6722
15/49-55 Garden Drive, Tullamarine, VIC, 3043
Shop Bio Natural Solutions Pty Ltd