Insulation for Concrete Panels from Composite Global Solutions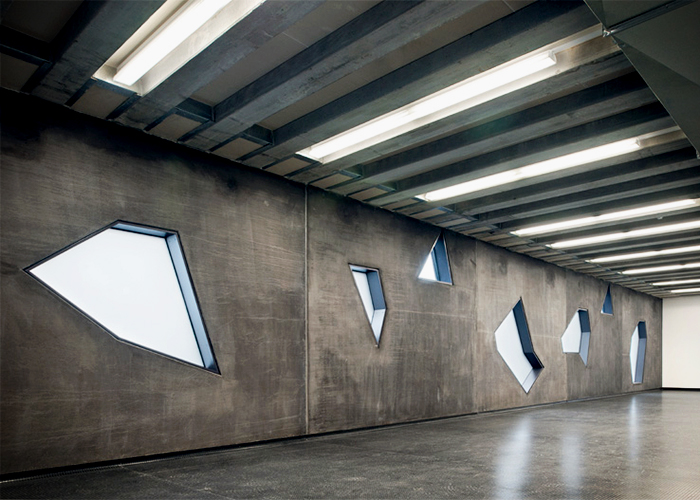 Composite Global Solutions are proud suppliers of THERMOMASS insulation for concrete panel applications. Precast or tilt-up concrete panels require insulation as per Section J of the BCA of which THERMOMASS complies. THERMOMASS from Composite Global Solutions comprises extruded polystyrene sandwiched between two concrete layers and held together by specially designed connectors. It has become an integral building material, specified by industry professionals for over three decades for residential and commercial developments including high-rises and cold storage.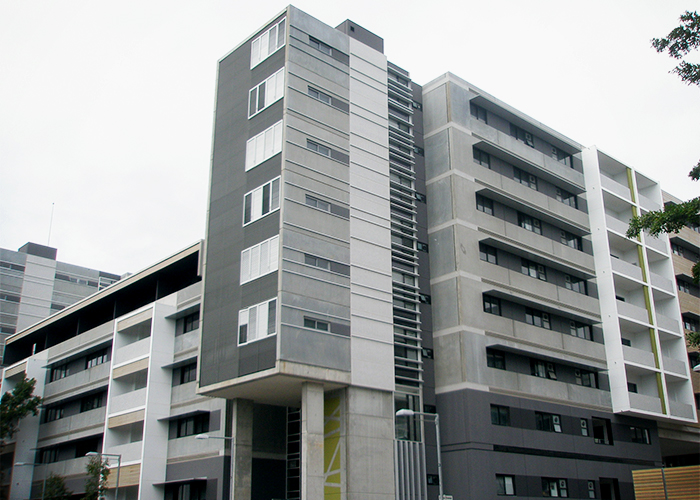 THERMOMASS is more than just an external structural insulation solution. This smart internal XPS layer enhances the capabilities of the concrete as a heat sink. The resulting building will passively regulate a comfortable interior temperature and reduce the need for costly, environmentally unfriendly heating or cooling systems.
For more information regarding THERMOMASS insulation for concrete panels, visit www.compositeglobal.com.