Classic Curtain Design Sydney by Current Line Europe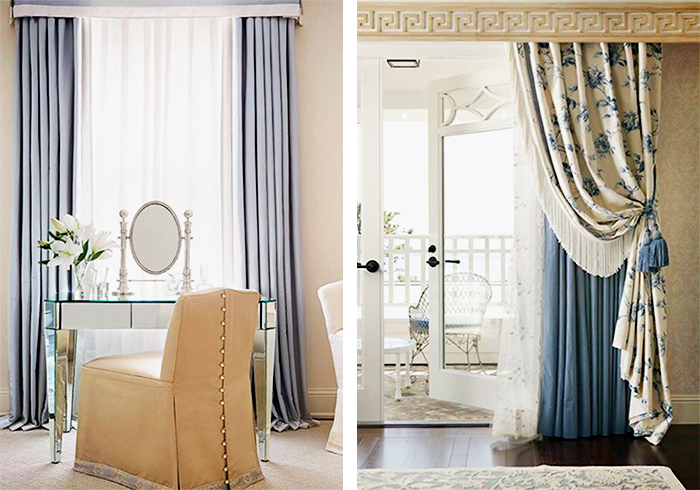 Adding a classic curtain to your interior can define the overall style and ambience you wish to achieve in your home. Transform a simple interior design scheme by adding elegance or drama with a custom curtain design. If the advantages associated with the addition of a stunning classic curtain appeals to you, specify classic curtain designs from Current Line Europe, Sydney.
Current Line Europe are leaders in interior design because of their trendy, innovative, and distinct classic curtain designs. Their collection includes bespoke curtains made of exceptional linens, silks, and velvets in a choice of textured, patterned or plain, plus light or medium weight fabrics. You can also choose from Current Line Europe's range of linings, which can help insulate UV rays or noise, blackout the sun, or add privacy. Complete your classic look with built-in or upholstered pelmets, which come with hidden double tracks for sheer and blackout fabrics.
Discover the newest range of the classic curtain designs and fabric types from Current Line Europe by heading over to www.clecurtainsandsoftfurnishings.com.au today.