Commercial & Civil Concrete Protection Sydney from Danlaid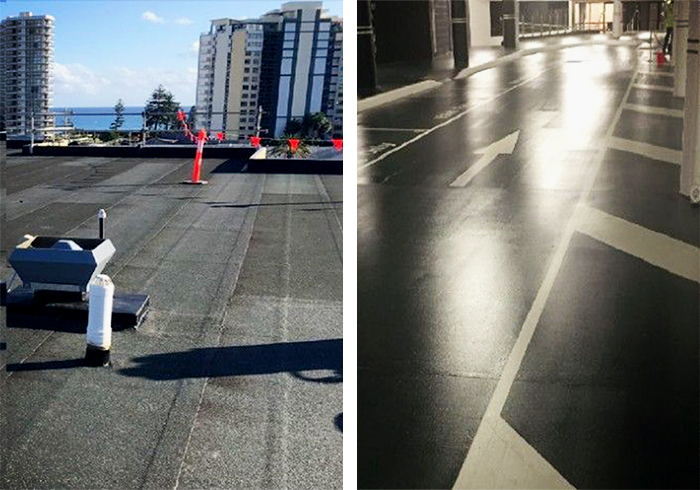 Danlaid Contracting is pleased to announce the opening of Danlaid Western Sydney. Based in Homebush, Danlaid Western Sydney will provide the full range of Danlaid's services, focussing on the supply of commercial and industrial flooring and waterproofing to the ever growing western suburbs of Sydney.
Danlaid Contracting is also pleased to announce creation of Danaid's Infrastructure Division. In recent years, Danlaid Contracting has assisted local and state governments, as well as many companies, with the repair and resurfacing of infrastructure. This important work has proved to be a fantastic growth area for Danlaid as more projects of this type are taken on board.
These initiatives add to a very productive year for Danlaid. In late 2018, the Brisbane and Melbourne offices merged, bringing together over 20 years of local experience and relationships to form a recognised, national powerhouse with the small business personalization its clients have come to expect.
Founded from a single office in Melbourne in 1997, Danlaid has continued its evolution to now provide a national capability across Australia with operations in Melbourne, Sydney, Brisbane, Adelaide, Darwin, Canberra, Geelong, Central Victoria, Gold Coast, Newcastle, Mackay, and Townsville.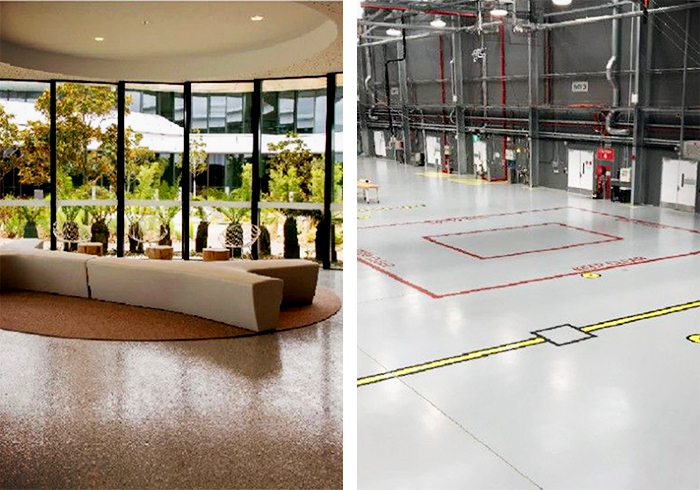 Danlaid specialises in preparation and protection of concrete in commercial and civil construction. Services include epoxy coatings, waterproofing, floor levelling and screeds, scarifying, diamond grinding, removal of coverings and topping screeds, captive shot blasting, concrete repair, and expansion joint installation.
The combined entity is headed by Managing Director Angela Stevenson. Angela founded the Brisbane operations as a Danlaid franchisee over 20 years ago. Angela has been joined on the Board by Non-Executive Directors James Todd, David Byrne and Adam Cornell who, as successful owners and managers of private companies, will bring experience, knowledge and guidance to Danlaid as it gears up for the future.
Commenting on the outlook, Danlaid Managing Director, Angela Stevenson said; "We will continue as always to successfully deliver complex projects, large and small, at a high standard for our clients. We have an exciting year ahead as we continue to upgrade our equipment and capabilities as well as our processes and systems, ensuring the ongoing strength and sustainability of the business."
For more information, please see www.danlaid.com.au.