NATA Accredited Mechanical Testing of Lifting Equipment by HES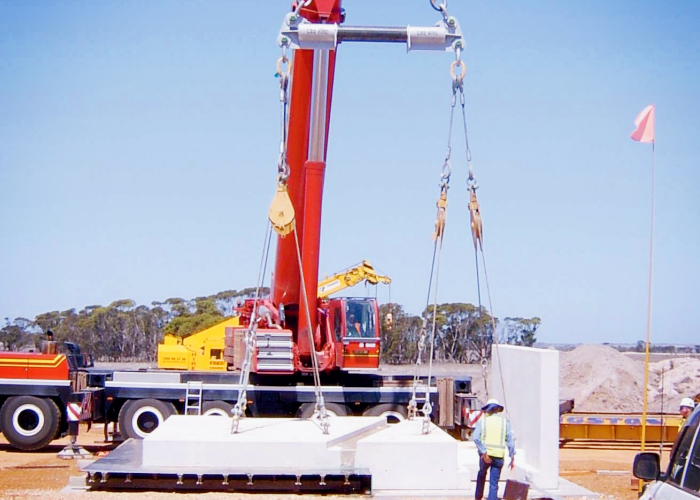 Not your typical provider of high-quality lifting equipment and services, Hoisting Equipment Specialists (HES) is among the very few local specialists that also facilitate testing and certification with their NATA-accredited mechanical testing facilities.
HES has successfully earned the rare approval from NATA, validating the competence of their facilities to follow the criteria of relevant international standards such as personnel skills & qualifications, and regularly quality assurance plus testing procedures. Although they have long been accredited by the Lifting Equipment Engineers Association (LEEA), the NATA accreditation of HES's mechanical testing has established a stronger bond with customers confident in their receipt of robust, safe, and practical lifting equipment and services that can accommodate the most challenging industry requirements.
The NATA accredited mechanical testing facilities of HES are available virtually at any location, enabling them to service the needs of small to larger organisations alike. For more information, head over to www.hesgroup.com.au today.