Leak Detection via EFVM Membranes from ILD Australia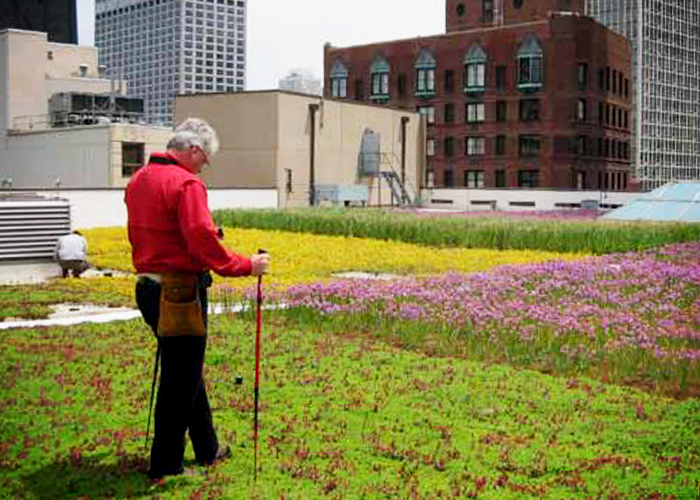 International Leak Detection (ILD) Australia are the experts in electric field vector mapping (EFVM) leak detection. EFVM provides building owners the ability to pin-point weatherability defects without the need for flood testing of waterproofing membranes. It comprises a conductive substrate (earthed) beneath a non-conductive surface whereby a technician applies a minimal amount of water to conduct electricity and seek faults. If an anomaly in the surface is found, the directional flow of the electrical current from the water above to the conductive layer below enables the technician to accurately locate the fault.
Complete EFVM supplies and services are available from ILD Australia, including VectorGrid. This is a conductive membrane that can be safely installed beneath modern roof types such as plywood or fibre-cement. VectorGrid is also ideal for roof systems with thermal or acoustic installation. For more information regarding leak detection via EFVM membranes, visit ild-australia.com.au.