Complete Green Roof Solutions for Home by KHD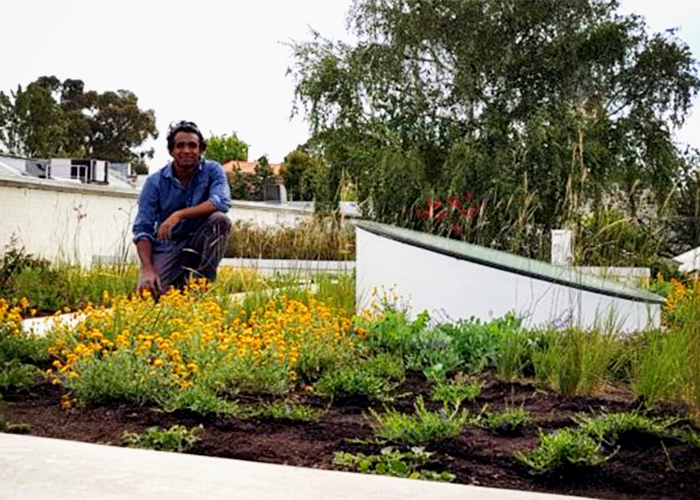 KHD are experts in landscaping engineering, pioneering the use of green walls and complete green roof solutions to inject sustainable practices into modern architecture. One of their most remarkable projects includes the refurbishment of a large residential building in Camberwell, where they were specified to provide a complete green roof solution to enhance the outdoor space and create an aesthetically pleasing, natural balcony for the residents.
The plan was to create a rustic-look garden using a diverse range of Australian native grasses and low growing perennials. The green roof solution was installed above a carport and home office. Greenly Designs installed a 1000 micron liner over the area followed by a 30mm drainage cell and geofabric, which in result has enabled seamless egress of excess wastewater while preventing pooling. Soil conveyor belts were used to carry 6m³ of growing media to the roof.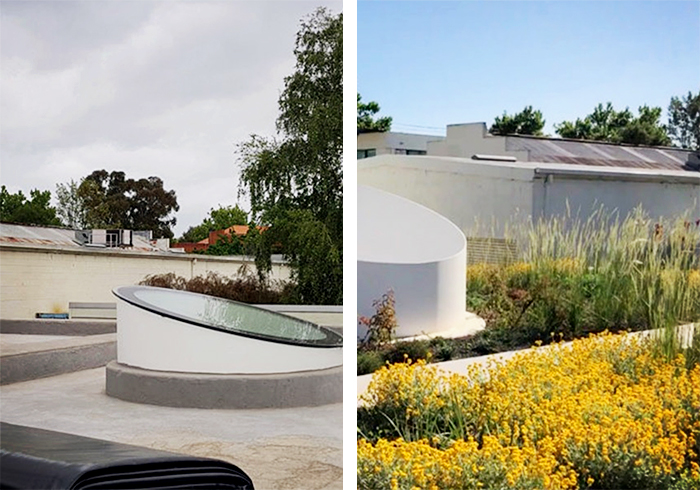 For more information, contact KHD or visit www.khdlandscapesolutions.com.au today.