Polyethylene Pump Wells for Stormwater Systems from Maxijet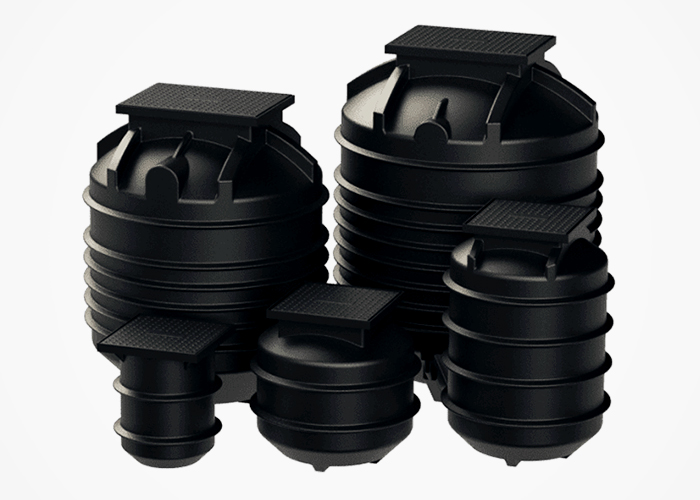 Water conservation and pump specialists, Maxijet presents their MPPS SERIES - a collection of highly efficient hyjet polyethylene pump wells designed for stormwater transfer and prevention of problems with drainage or flow. To meet local standards and codes for underground soil loading requirements, Maxijet designed and constructed these polyethylene pumps in compliance with AS/NZ4766 regarding storage tanks for water or chemicals, and utilising hexene-based polyethylene resin for uncompromising structural integrity. The MPPS SERIES pump wells also adhere with AS4020 standards for contact with potable water.
These hyjet polyethylene pump wells from Maxijet can be pre-plumbed with typical single or dual pumps.
Typical Single Pump Station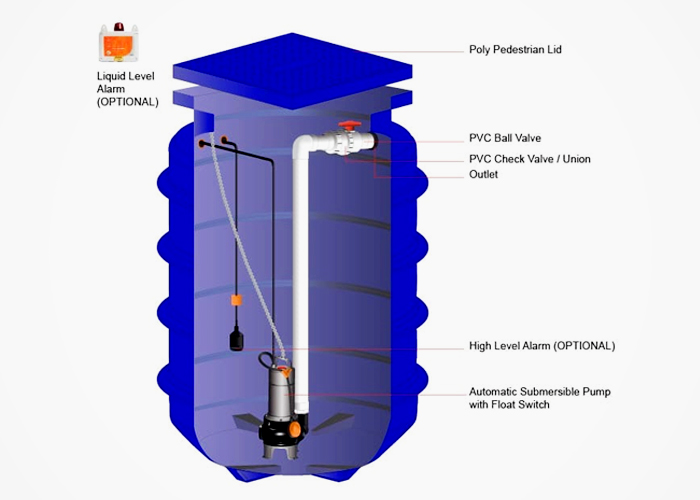 Typical Dual Pump Station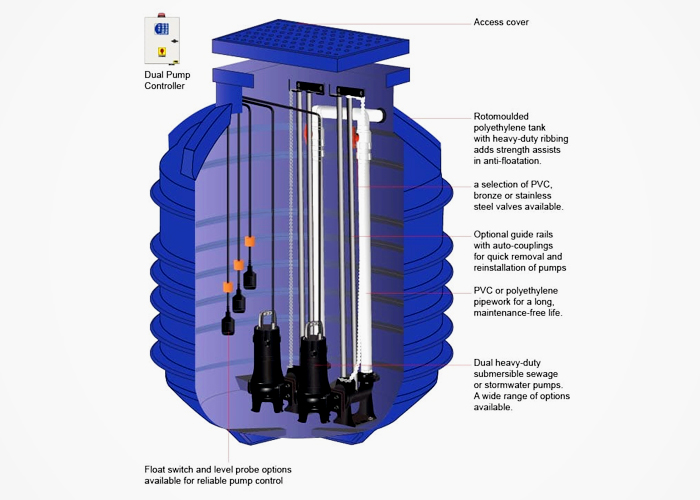 Access covers are available include a poly pedestrian lid, cast iron solid top, or galvanised grate. For more information, contact Maxijet or visit www.maxijet.com.au today.