Dual Hot Water Circulator Pump Sets - Deluxe by Maxijet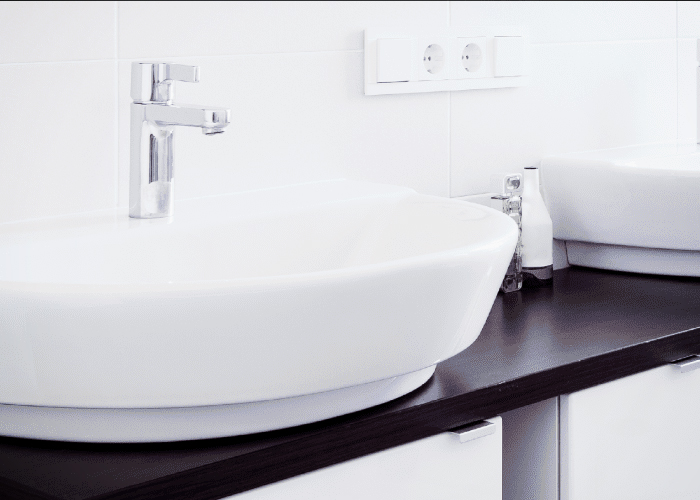 Maxijet are the brains behind the DHWC Deluxe, a cutting-edge dual hot water circulator pump set designed to provide quick, reliable, and energy-efficient hot water when activated. DHWC systems incorporate Maxijet HPD20-60-150S and HPD32-80-180S stainless steel circulator pumps and stainless steel manifolds mounted on a galvanised base plate. They are pre-plumbed with all the needed valves and fittings, including the dual check valves plus ball valves for easy installation and maintenance.
This dual hot water circulator pump set comes with a powder coated weatherproof controller with lockable main isolator switch. It also features a keypad with LED indicator lights and a deluxe controller that controls the duties of pumps. Additional benefits include;
In-line pump casing.
Barrel unions on suction and delivery.
3-speed manual adjustments.
Manual bleed on start-up.
Low power consumption.
Quiet operation.
The DHWC Deluxe is available in pipe connections of 25mm BSPM or 32mm BSPM. For more information, contact Maxijet or visit www.maxijet.com.au today.