Fall-Arrest Devices 2020 Standards Revision with 3M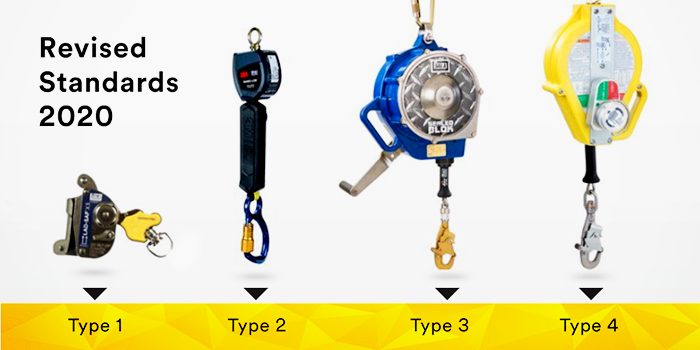 2020 Standards Revision - Keeping Connected
The Australian and New Zealand Standard for Fall-Arrest Devices AS/NZS 1891.3 has been released as a 2020 revision. This revision expands on the ANZ acceptance of international standard certified devices to include both EN (Europe) and ANSI (American) certified devices. The revision expands the terminology of devices to include a 'Type 4' device which has an auto-decent or self-rescue feature. Additionally, the standard now requires textile line components of devices to meet the light degradation performance requirements of AS/NZS 1891.1. Get in touch with 3M today for more information on the standard.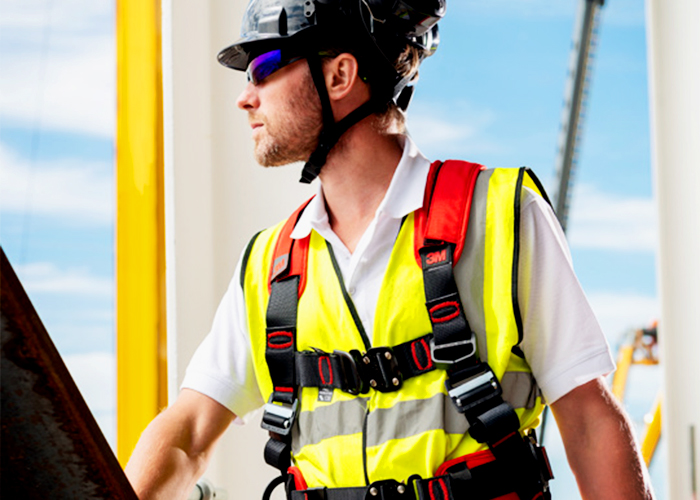 Full-body harnesses are genuine working tools that allow you to get on with your job without worrying about safety. 3M™ Protecta P200 fall arrest harnesses provide reliable protection, comfort and convenience; now with upgraded features and a sleek, modern look - all at an affordable price.
Available in a variety of styles and configurations, these new harnesses have enhanced features including quick connect buckles, auto-resetting lanyard keepers as well as softer and more durable hip padding.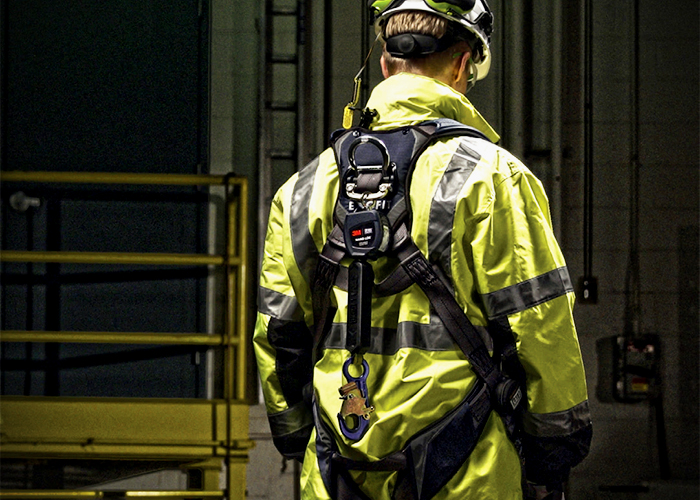 Light on weight, heavy on features. Trusted for its reliability and durability, the Nano-Lok has been the industry's go-to personal SRL for many years. A sleek compact desgin with a foot-level tie off (1.5m below dorsal D-ring) capacity of 140kg. Built to last.