New Fire Resistant Ceiling & Floor System by Promat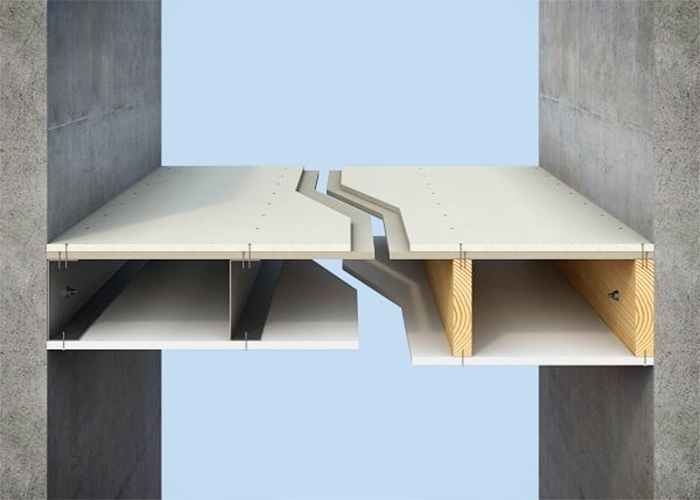 Promat Australia proudly announces the launch of their newest two-way, load-bearing, and fire resistant ceiling & floor system - Promat SYSTEMPANEL™ 2G. This unique ceiling & floor system consists of heat-resistant mineral boards made of select fibres and fillers, designed to provide fire protection from above or below while also carrying a heavy load. Ideal for multi-level buildings, and unlike its counterparts, the Promat SYSTEMPANEL™ 2G is light, economical, easy to install, and has passed actual fire tests from above and below direction; A guaranteed uncompromising fire protection system.
Key features and benefits include:
Appears off-white with one smooth face.
Environmentally compliant with no inorganic fibres or formaldehyde.
Resistant to moisture and will not physically deteriorate in damp or humid conditions (although not recommended for external or wet areas).
Tested and assessed as per AS 1530.4:2014 for fire safety.
Has approval for FRL ranging from 60/60/60 to 120/120/120.
The thickness of the new fire resistant ceiling & floor system is dependent on the fire resistance level required. Can be used with different framing elements like timber, LVL, and steel. For more information, contact Promat or visit www.promat.com.au today.