Silent Rangehoods for Healthy Living from Schweigen
Schweigen - the Silent, Healthier Choice
What's that smell?
Internally motored rangehoods often suffer from a build-up of coagulated grease and oil, noticeable by that stale, musky smell in your cooking area. Coagulated grease can lead to a build-up of bacteria and airborne contaminants. The build-up of food particles and grease can also attract all kinds of creepy crawlies. These types of rangehoods can also pose a major health hazard over time as the grease and contaminants can drip down through your filters and into the food you are cooking then feeding your loved ones.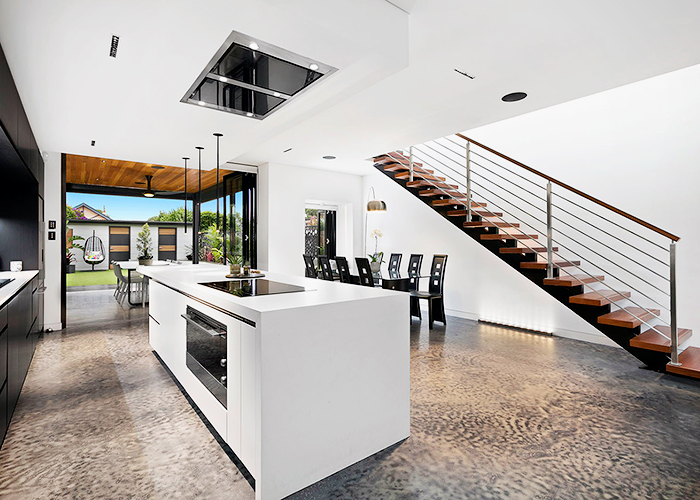 Schweigen treats health and well-being as a top priority, which is why we design products that are more effective in dispelling nasties, ensuring your home stays cleaner and healthier for longer. This is particularly important to those who suffer from asthma, hay fever, or general airborne allergies.
Not only are our rangehoods silent (eliminating the noise where you cook), the Australian-designed Isodrive® motor system enables powerful rangehood extraction in an energy-efficient fashion indoors or outdoors.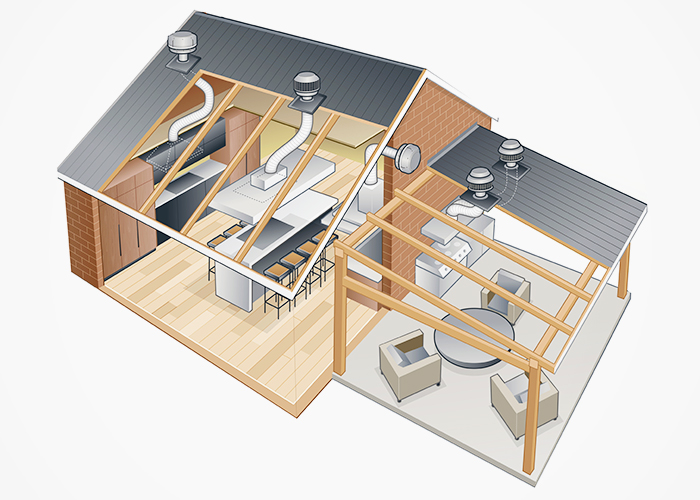 Breathe easier
Chat with us to get your home ventilation concerns addressed, and you can rest assured dealing with the brand behind Australia's best selling silent rangehoods. For more information, contact us via www.schweigen.com.au.