High Quality Rubber Gym Floor Tiles from Sherwood Enterprises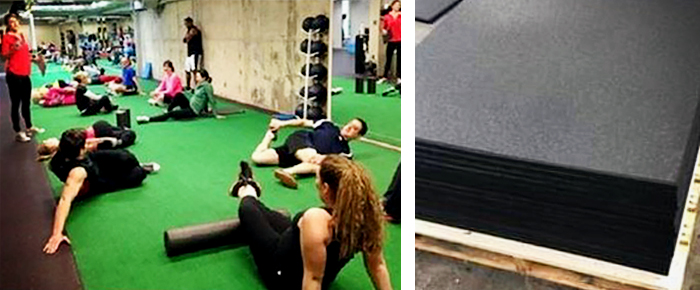 Sherwood Enterprises has been marketing high-quality, fine SBR recycled rubber gym and fitness tiles since 2004 throughout Australia and online direct. Metre x metre x 15mm thick, 14kg in weight, and compliant as per Australian slip-resistance certification, AS4586:2013. These SBR recycled rubber floor tiles are bound with a non-odourless, health safe, low off-gassing polyurethane plus they are non-toxic, non-odorous, and non-static when in use.
Importantly SBR recycled rubber floor tiles from Sherwood Enterprises protect you whilst exercising, providing shock absorption, sound insulation, and durability under heavy fitness equipment.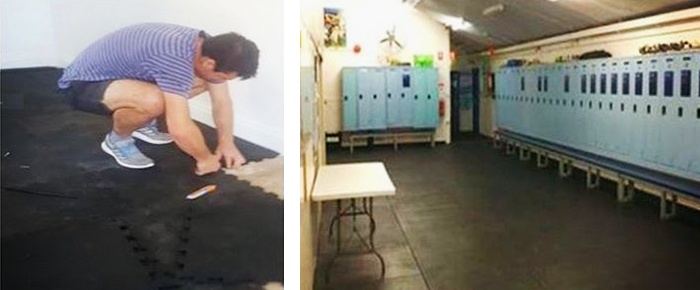 Ideal as gym/fitness center flooring, changing rooms, garages, educational facilities, home studios, plus high rise or hotel gyms and fitness facilities. Sherwood Enterprises stock Plain Black, and Black with Red, Blue, or Silver Grey EPDM Flecks.
For more information regarding high-quality rubber gym floor tiles from Sherwood Enterprises, visit www.sherprise.com.au.