Fabric Expansion Joints for Thermal Applications by Bellis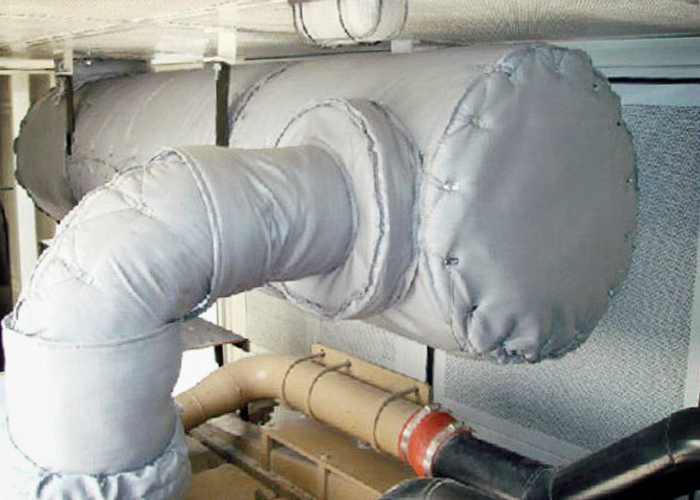 Bellis Australia offers high-quality custom manufactured fabric expansion joints ideal for industrial applications with significant thermal expansion. Backed by 30 years' experience, the expertise of Bellis in the manufacture of expansion joints is compared to none in today's market.
When properly installed, fabric expansion joints support the significant change in duct or pipe dimensions due to fluctuations in temperature, resulting in expansion and contraction. By specifying these custom-made joints, avoid the risk of cracking or leakage. Depending on your application or heat transfer requirements, Bellis provides custom metal, rubber, or fabric expansion joints.
For their fabric expansion joints in particular, Bellis employs a bespoke gas seal to suit your specifications. The resulting joint offers the same resilience to movement as rubber, fabric, metal, or other materials. In action, the closed-belt shaped fabric has edges that attach to round metal frames and connects to the end of the ducts. They effectively absorb expansion and contraction as the fabric loop stretches and shrinks with the movement of the duct.
Custom fabric expansion joints from Bellis are user-friendly and easily transported without the need for large equipment. To specify fabric expansion joints from Bellis, here's all the information they need;
Operating temperatures.
Lineal and axial movement needs.
Gas composition; and
Operating pressure.
When these items are provided, Bellis can manufacture a fabric expansion joint tailor-made to meet the demands of your application and specially designed to adjust to significant thermal changes. For more details, get in touch with Bellis at www.bellis.com.au.