Flexible Aerogel Cryogenic Insulation from Bellis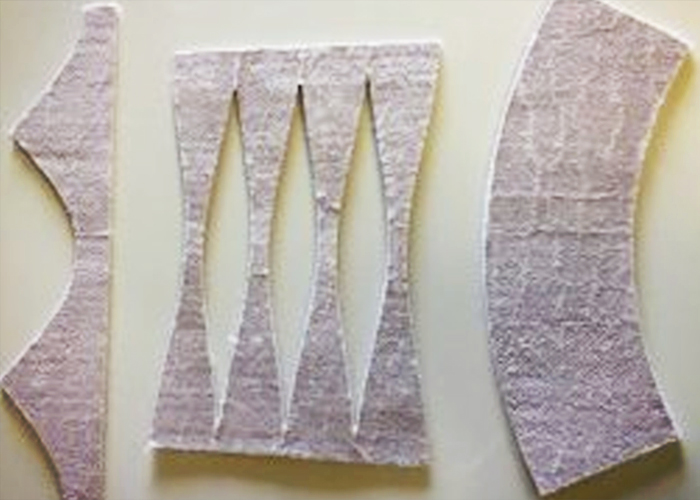 Bellis Australia presents Cryogel® Z, an insulation solution purpose-engineered to prevent moisture build-up or frost heave that may compromise an industrial pipe's performance or structure. This flexible aerogel composite blanket is suitable for sub-ambient temperature or cryogenic applications in manufacturing environments as well as the oil and gas processing.
With a minimal weight and thickness (reduced by 50-80%), Cryogel® Z flexible aerogel blanket provides optimal thermal protection and the lowest k-value of any widely used cryogenic insulation material on the market. It minimises heat gain and liquid boil because of its extremely low thermal conductivity. Even at below-ambient temperatures, Cryogel® Z remains flexible removing the need for intricate, pricey contraction joints plus promoting simple, fast, and safe installation.
Cryogel® Z is ideal for both the retrofit of or new pipework, resisting mechanical abuse and effectively protecting assets long-term. Its durable yet lightweight make-up provides sustainability and is the choice for excellent cold conservation. Furthermore, Cryogel® Z's factory-applied vapour barrier also protects against cold splash, pool fire, and jet fire while also providing acoustic insulation.
In partnership with Aspen Aerogel, Bellis Australia supplies Cryogel® Z to Australian industry, backed by exceptional customer service, and more of the most in-demand lightweight industrial pipe insulation products on the market. Get in touch with Bellis to learn more about flexible aerogel for cryogenic applications by visiting www.bellis.com.au today.