Electric Infrared Radiant Heaters from Celmec International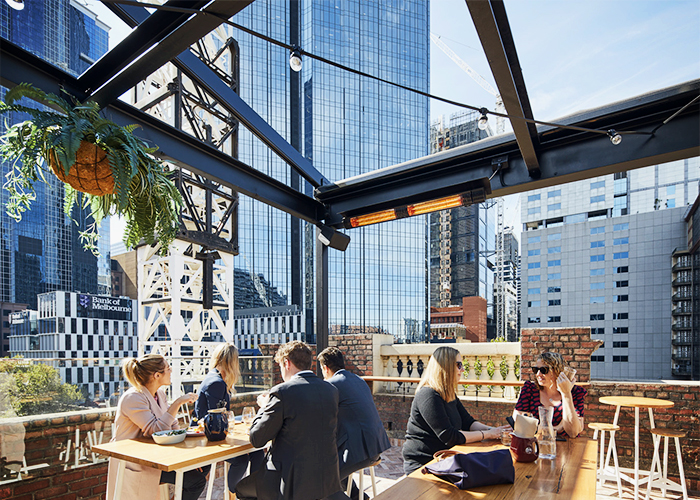 A great way to warm up any space quickly is through infrared heaters. Compared to other traditional heaters, these heaters work instantly when turned on, warming people and objects in the room. An efficient, energy-saving, cost-effective heating solution you can find on the market today are the electric infrared radiant heaters from Australia's top designer and manufacturer of HVAC equipment, Celmec International.
Similar to how the sun works minus the harmful UV rays, Celmec's electric infrared heaters function by converting "electric energy" simultaneously into "infrared energy." It then emits an invincible infrared light and warms up the objects and people it touches, as if you've stepped out into the sunlight. A greener solution when compared to traditional heaters, these infrared heaters are more energy efficient as 100% of the heat produced is always used with no loss in heat transfer.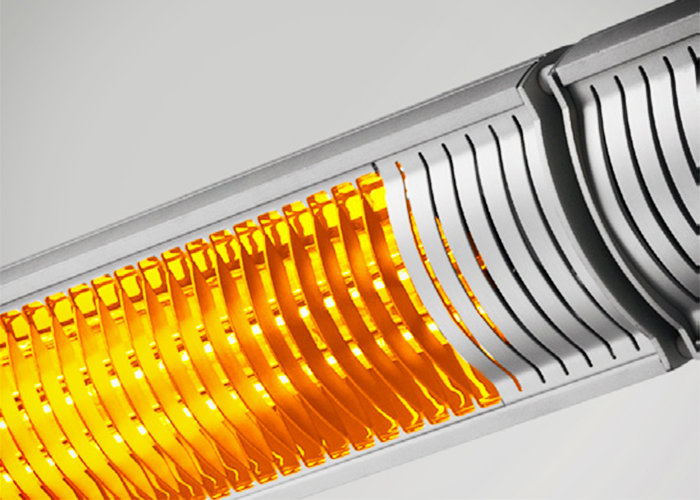 Celmec's electric infrared heaters can be mounted indoors or outdoors on walls, ceilings, or custom-mounted as needed. Easy to clean and maintain plus it operates with minimal noise and stays cool to the touch, making it a safe choice for a household with children or pets. They are also ideal for commercial use such as in restaurants, schools, pubs, clubs, warehouses, and many other industry applications.
Find out more about these electric infrared radiant heaters from Celmec International by visiting www.celmec.com.au.