Temporary Car Park Gravel Surfaces - TurfPave HD by KHD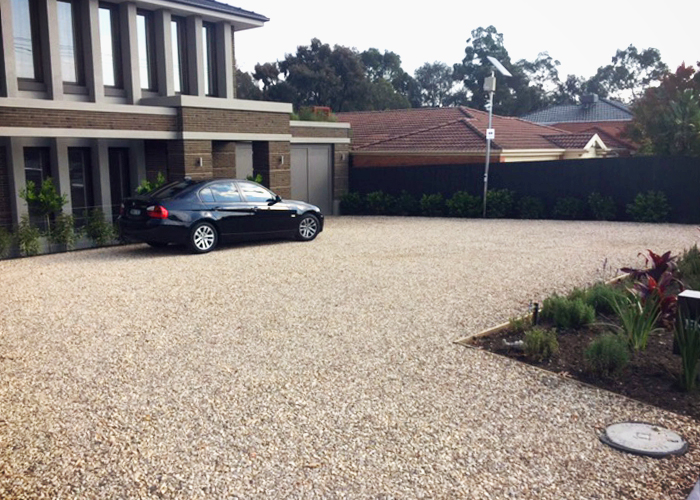 KHD Landscape Engineering Solutions, Victoria, supplies TurfPave HD, a gravel confinement and soil stabilization system that is suitable for either temporary or permanent parking. TurfPave HD is lightweight yet strong and easy to install. It can handle small to heavy vehicles such as fire trucks. This parking solution provides a sturdy surface to keep both pedestrians and vehicles safe from muddy soil in wet climates. And due to its porous nature, it allows for effective drainage during wet weather.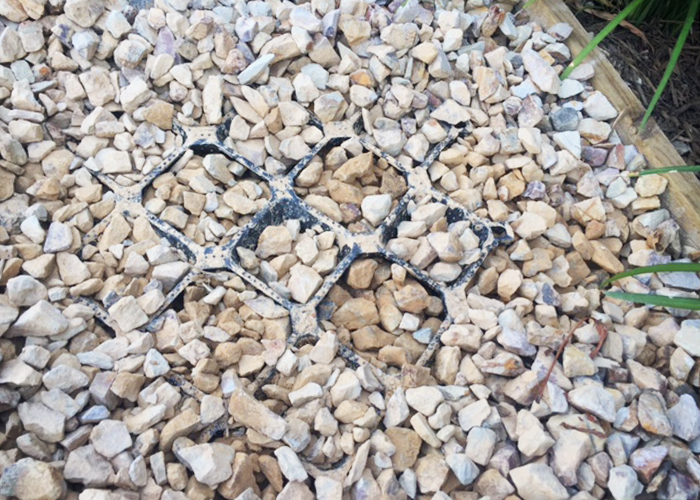 TurfPave HD is suitable for a wide range of uses. Typical applications include display home parking, overflow parking, golf buggy paths, home driveways, a commercial event, festival, or party surface, emergency access, and slope stabilisation. In conclusion, temporary gravel surfaces are ideal for constructing any short-term car parking locations. If you'd like to learn more about TurfPave HD, head over to khdlandscapesolutions.com.au for more information.