Commercial Foodservice Equipment from Stoddart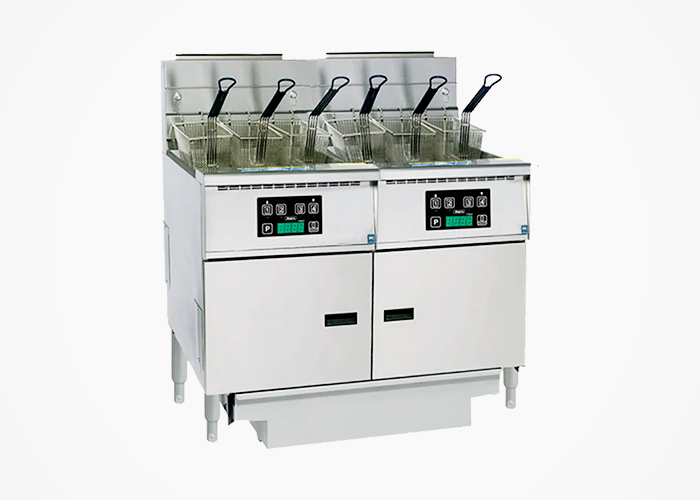 Stoddart is Australia's leading, one-stop supplier of high-tier foodservice equipment for Quick Service Restaurants (QSR), major hotel chains, and everyday food outlets. Founded in Queensland in 1959, Stoddart emerged as the country's most trusted importer and manufacturer of a wide range of foodservice equipment for various applications. This is backed by their 450+ strong team today and their 25,000m2 manufacturing facility in Brisbane. Their products and services are available throughout Australia with warehouses and sales teams in Sydney, Melbourne, Perth, and Adelaide.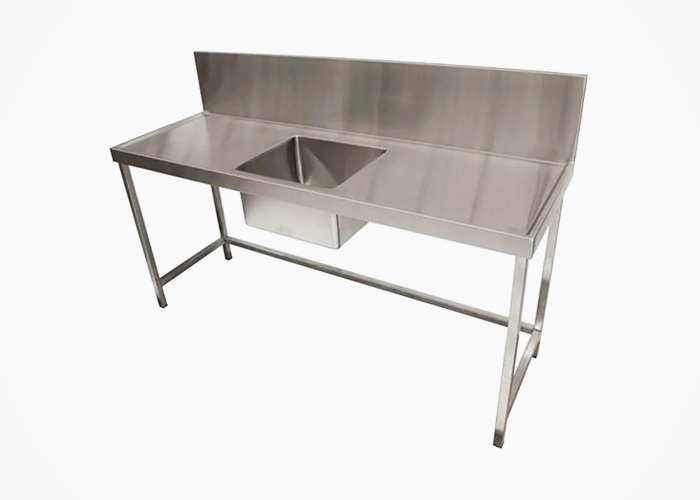 Some of Stoddart's exclusive brands available for specification include their own plus, Adande, Airex, American Range, Anets, Asado, CookTek, Culinaire, Electrolux, Giorik, Halton, Koldtech, Metro Mightylite, Pollufresh, Simply Stainless, and Woodson.
To view Stoddart's complete range of market-leading commercial foodservice equipment, head over to www.stoddart.com.au today.