Insulated Steel Architectural Framing from TPS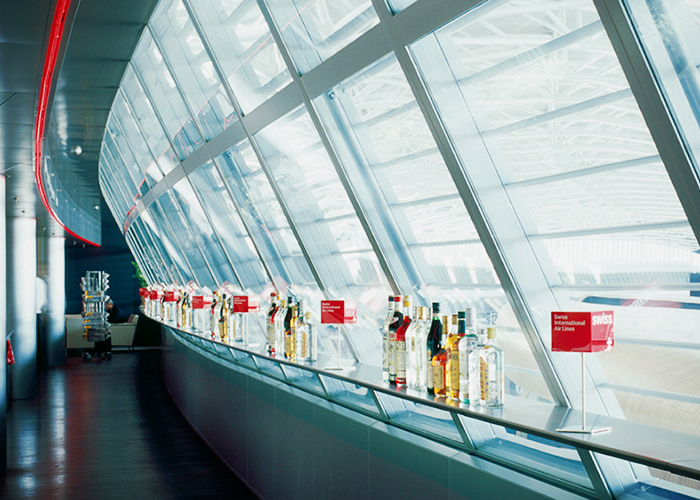 Technical Protections Systems (TPS) offers an insulated steel architectural framing system that provides fire, smoke, bullet, and even intruder resistance; Forster Fuego Light from TPS is a proven cost-effective, visually appealing solution suited for many applications.
The Forster Fuego Light framing system is available in both mild or stainless steel and offers a visibly slimline section suitable for very large spans. The system offers high-strength performance and has approved fire-resistance of up to -/30/30 for sliding doors; -/60/60 for singles, pairs, and pivot doors; -/90/90 for single and pair doors; And -/120/120 for fixed windows. Both mild steel and stainless-steel sections can be painted or powder-coated, with the latter being offered in ratings of up to 60 minutes as linished 304 grade.
The Forster Fuego Light framing system provides burglar-resistance (RC 1-3) according to EN 1627-1630, offering maximum safety while remaining invisible. The entire range includes all hardware (hinges, handles, door seals, and locks) for full integration and smooth assembly. For more information on these high-performance insulated steel architectural framing systems from TPS, please visit www.technicalprotection.com.au today.