Insulated Roof Panels for Outdoor Living by Versiclad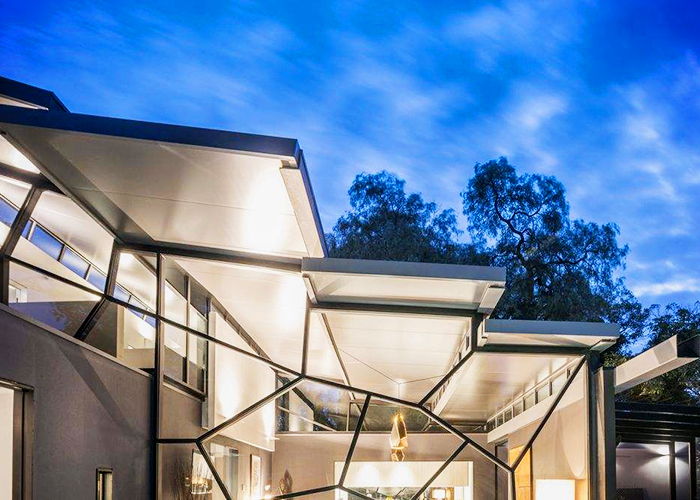 Versiclad, a market leader in the production of structural insulated panels since 1986, provides top-quality insulated roof panels for outdoor living spaces throughout Australia. The trend of building beautiful outdoor living spaces is only gaining more and more popularity these days. But aside from choosing the right furniture, equipment, and a colour palette to suit your taste, selecting the proper insulation for your design is essential.
A properly assembled outdoor roof system should be able to protect you from the elements while keeping you in touch with the outdoors. Versiclad panels are suitable for any weather or season, keeping you warm in winter and cool during the summer. Easily installed, these panels can comfortably be incorporated into almost all forms of construction.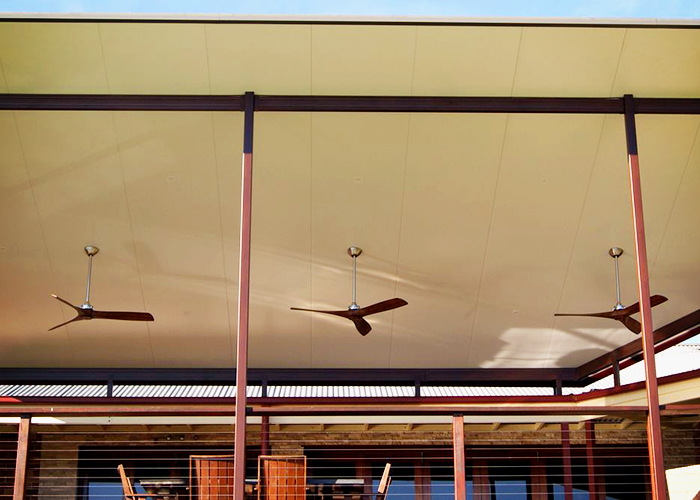 Not just effective insulation, Versiclad roof panels add value to your property because of their high-end design and aesthetics once installed. Furthermore, these roof panels are available in many profiles and thicknesses depending on the desired insulation ratings and building requirements.
Whether you're planning a residential or commercial space, creating a comfortable atmosphere where one seeks outdoor relaxation is key to a successful design. Versiclad's years of expertise in manufacturing insulated panels, backed by their great customer service and high-quality end products, can assist in making your ideal outdoor living space a reality. For more information on insulated roof panels by Versiclad, please visit versiclad.com.au today!