Gas-Fired Infrared Radiant Heaters by Celmec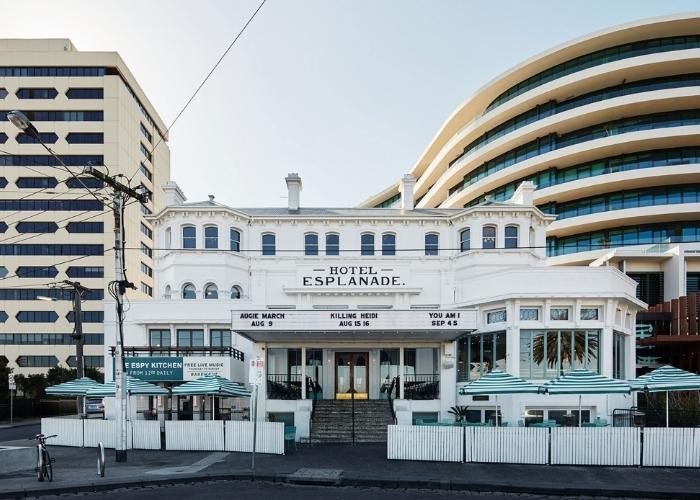 Celmec's gas-fired infrared radiant heaters can be spotted at the iconic Espy at the Hotel Esplanade in St. Kilda. In 2018, The Espy Kitchen opened after a long hiatus and a renovation. This classic rock venue installs the Gas-fired Infrared Radiant Heaters [IRH-G's] tailored by Celmec to fight off the ever-changing weather experienced by beachfront locations.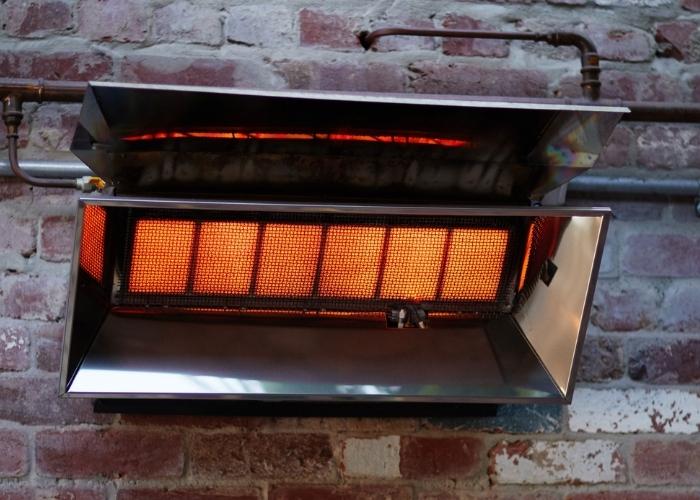 IRH-G, Infrared Radiant Heater- Gas
Celmec's IRH-G range utilises ceramic burners that are thermally efficient. They come with polished stainless-steel reflectors to make sure heat is directed where it is required. Aside from providing comfortable heat, IRH-G units also offer modular or customised control. You have the option to choose between a manual pull cord or an auto electric ignition.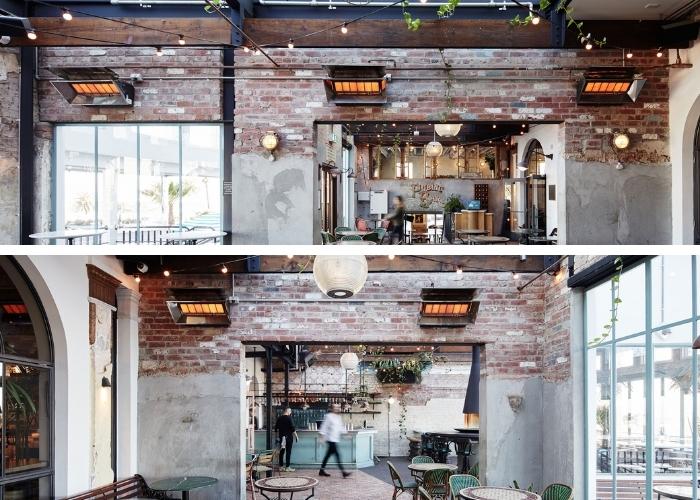 The Etsy Kitchen in Hotel Esplanade
The high-intensity radiant heaters are ideal for expansive interior spaces that have elevated ceilings as well as protected outdoor areas, which makes them perfect for The Etsy Kitchen.
To learn more about Gas-Fired Infrared Radiant Heaters and other radiant heating products from Celmec, please visit celmec.com.au.