Australian Furniture Trends of 2022 by Cosh Outdoor Living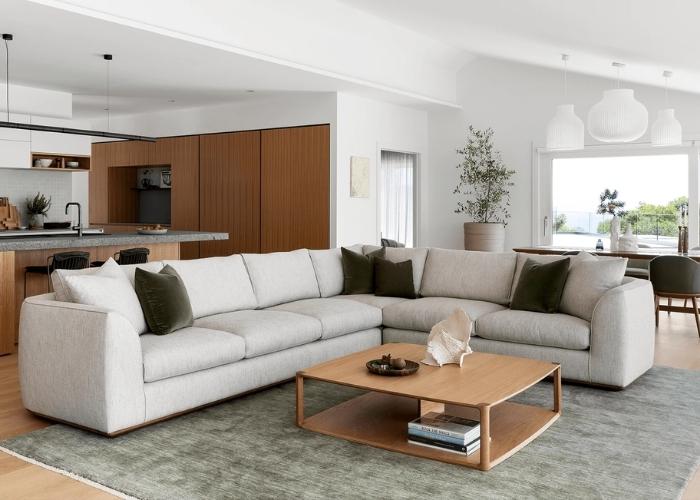 As we emerge from the lasting effects of the global pandemic, the way we build our homes and how we choose to use them have also changed. This 2022, CoshLiving offers the latest home and design trends that reflect deep gratitude and renewed energy- breathing life into our living spaces by drawing inspiration from the colours of nature, materiality, and soft curves.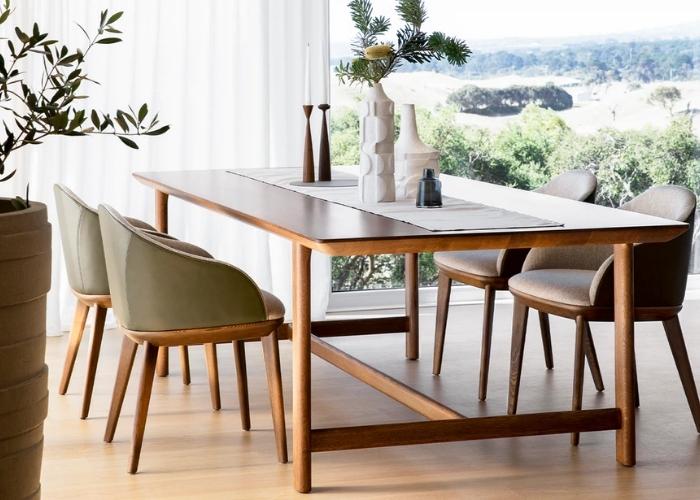 Otway Trestle Table and olive leather backrest of Johanna Armchair accentuated by the afternoon sun - the perfect embodiment of this progressive palette.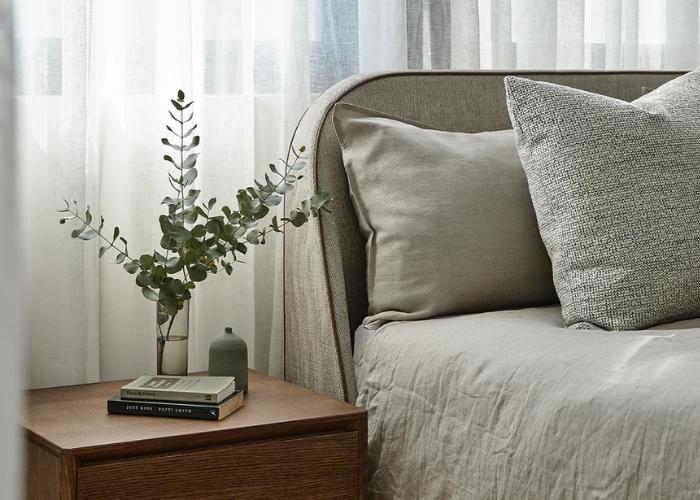 Otway Night Table deep timber hues in the bedroom punctuated with eucalyptus greens and light neutrals of the Otway Bed.
Without a doubt, the colours within our home create an impact on our mood and well-being. Using natural colours that emulate natural landscapes such as eucalyptus green, earthy browns, and light neutrals helps bring about a sense of calm and serenity.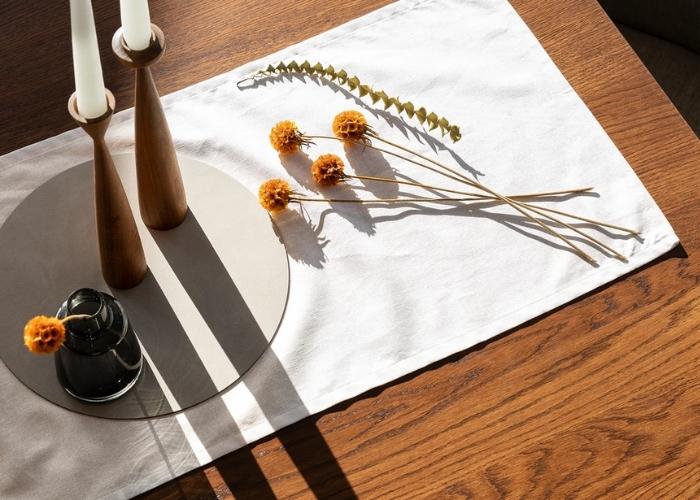 The solid American oak of all Kett crafted tables has grains reflective of moving shadows across a landscape.
Tapping into materiality simply means including furniture pieces that exude their natural beauty such as natural timber that are rich in grain- conveying a sense of movement just by looking at its surface. Examples are using beautiful timber dining tables or storage pieces that are functional and exude a strong sense of materiality at the same time.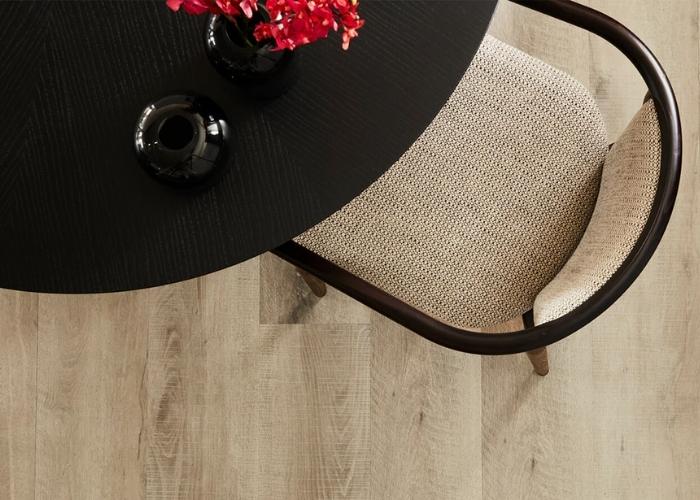 Circular forms define our Otway Armchair and our Johanna Round Timber Table, both working together to create an intimate dining space.
Lastly, softening spaces through curves means using furniture with curved lines- which is symbolic of nature. As curved lines represent many things in nature, such as the forms of shorelines, greeneries, and even the human body, curved forms bring a sense of relaxation and comfort. Curved lines can be found on sofas, tables, bedheads, and seatbacks.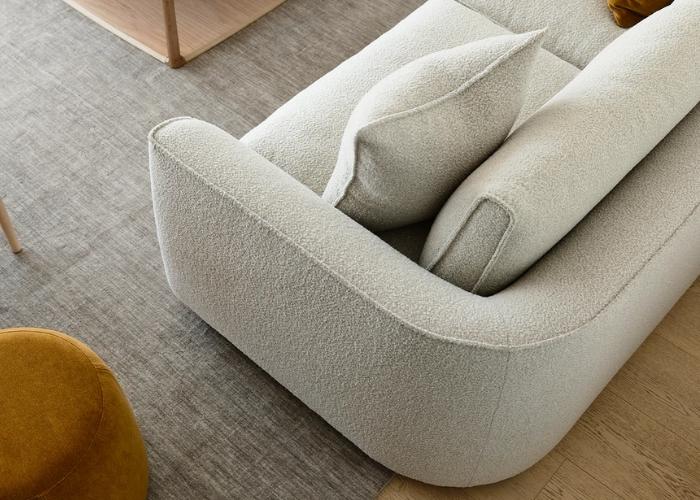 The Erskine Sofa is the embodiment of a curved furniture trend taking the design world by storm. The soft edging and rounded structure offer an inviting lounging experience like no other.
To find out more about Australian furniture trends of 2022 and details on how to visit their showrooms displaying these latest designs, head over to Cosh Outdoor Living at www.coshliving.com.au today.