Home Hot Water System by Bosch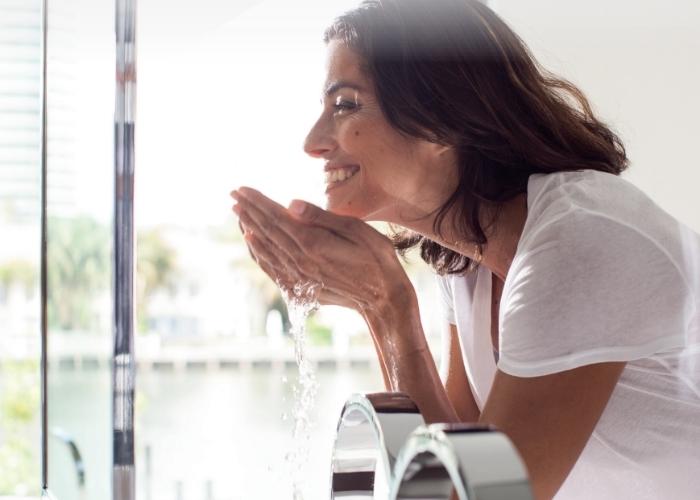 With over a hundred years in the hot water heating industry, Bosch is a name you can trust. The home hot water system is one of the company's most reliable products. The mechanical gas continuous flow water heaters from Bosch are built to last and do not require water flow restrictors, replacement batteries, or even an electrical power connection.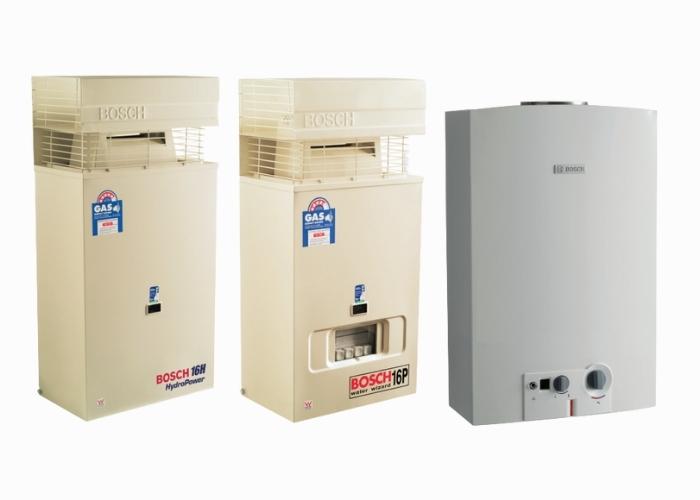 Home Hot Water System by Bosch.
The Bosch Mechanical Range only heats water when it is required, proving its efficient continuous flow technology. The 3 product ranges offered by Bosch are HydroPower, Pilot, and Internal compact. All come in 10L, 13L, and 16L capacities to suit different-sized households.
If you live in a frost-prone area, it is advisable to get the Internal Compact. This unit, unlike the HydroPower and Pilot, requires an internal installation as opposed to an external one. It also comes with a digital temperature display.
Having trouble choosing a home hot water system from Bosch? Head on to www.bosch-thermotechnology.com.au.