Tilt Mirror by Star Washroom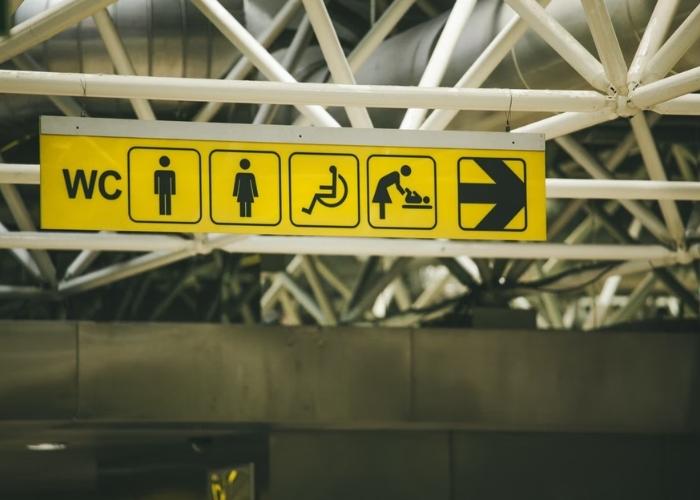 Star Washroom Accessories supplies this 500mm x 1000mm polished Stainless Steel Mirror.
Made from 304 1.2mm stainless steel which is then heat-treated to achieve a Bright-Annealed finish and then polished to produce a mirror finish.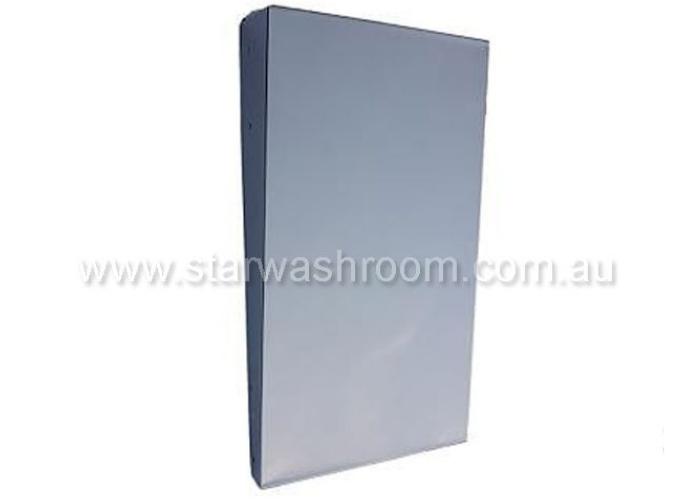 S-810-BA Tilt Mirror by Star Washroom.
The back is fabricated from 0.9mm galvanized steel and secured to the frame with pop rivets. The wall hanger is fabricated from 1.2mm galvanized steel.
To find out more about this or any of our other products please visit our website www.starwashroom.com.au.