Precast concrete sandwich wall panels from Thermomass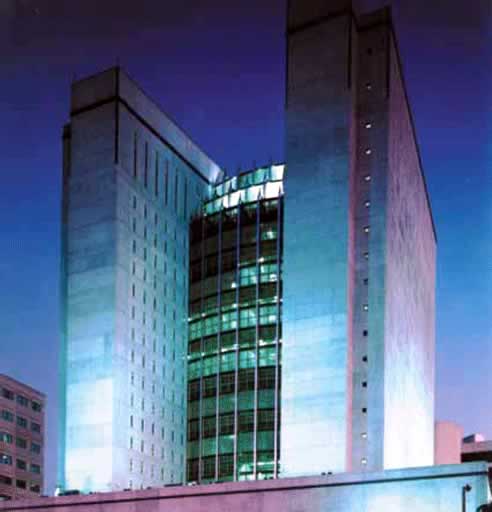 Panels are produced using all the benefits of the Thermomass® system and can be stacked and stored to await shipping to the construction locations.
This provides a controlled timely delivery system to the construction site for easy assembly. Panels are available in a variety of designs including prestressed, hollow core, double-tee, inverted waffle and architectural precast.
Precast panels are used in all types of buildings. The creative use and design of panels make this an excellent choice for just about any shape and type of construction. Precast panels with the Thermomass® system were used to construct the Chicago Bulls Training Facility in Illinois and the Seattle Times Newspaper complex in Washington state to name a few.