Solid French Oak Flooring Versailles Panels from Renaissance Parquet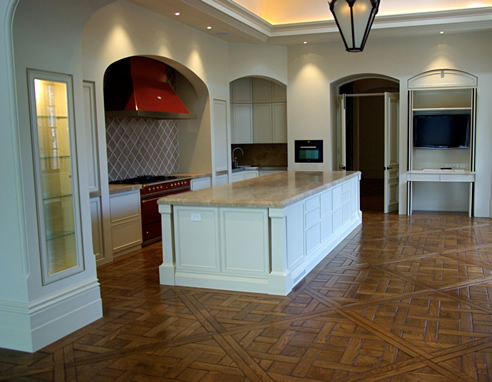 Renaissance Parquet's Versailles Panel at 13 ALBANY ROAD, TOORAK.

This newly renovated Victorian Home sold for a record price in 2009, with the architecture by Rob Mills and interiors by Stuart Rattle. This floor was finished with Bona traffic. Floor by Renaissance Parquet.