Anomaly Designer Furniture and Lighting at designEX 2014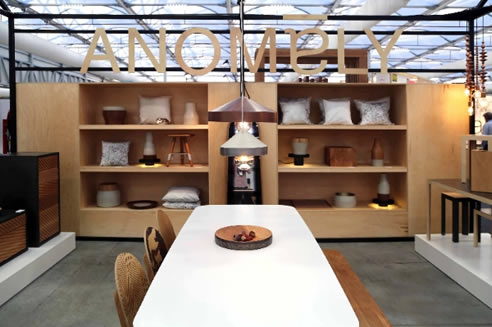 Anomaly at designEX 2014
DesignEX was a great show this year, we would like to thank all of those who visited our stand and for offering such positive feedback for our range of furniture and lighting. Anomaly was rewarded for it's efforts, receiving awards for best product manufactured in Australia and most sustainable product.
New products launched at the show include the Odin table by Ben Wahrlich, Bright Bead pendants by Coco Reynolds, Mason Concrete Cushions by Tuza+Conradi and designs from Darren Palmer.
To view the full range visit anomaly.com.au.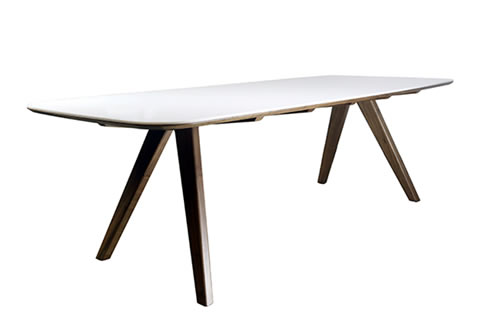 Designed by Ben Wahrlich, the Odin table hints to Scandinavian design, it's illustrative structure takes design cues from viking longships, that were propelled by rows of oars.
A view of the edge offers a subtle hint of the underlying structure which creates intrigue and entices the onlooker to peek underneath. Find out more...