Cover Base Plates for Posts from East Coast Industries Australia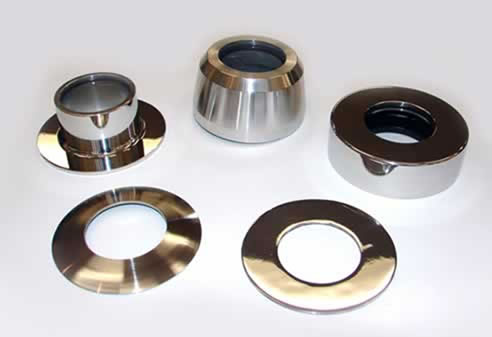 Cover base plates by East Coast Industries Australia for Ø50.8mm posts
ECIA has a variety of stocked cover plates for core drilled Ø50.8mm posts. All are stainless steel 316 with the choice of #400 satin finish or #600 mirror finish. Easy slide on installations with the taller bases possessing an internal nylon ring for a secure fit to the post.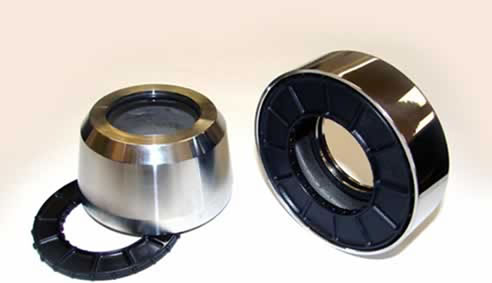 ECIA is not limited to off the shelf products, also providing fast design support and manufacture of custom products to your specification. Aluminium, steel, plastic and many other materials can be manufactured to suit your special requirements.
Customers are welcome to visit our showroom located in our Sydney office for a closer look at our extensive range of balustrade fittings.
Please visit our website at www.ecia.com.au for a copy of our updated 2014 catalogue and for more product information feel free to contact us with any enquiries on: (02) 9838 0295