Turfpave Porous Paving from KHD Landscape Engineering Solutions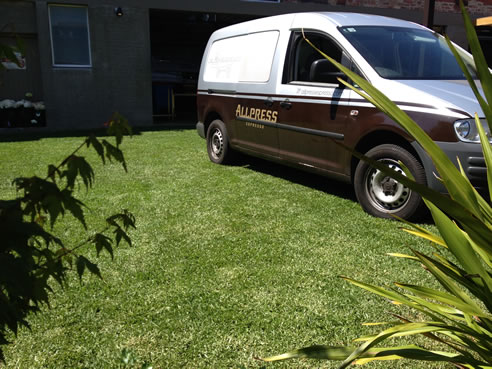 Allpress Expresso is a beautifully refurbished, open plan roastery and cafe located in Collingwood, VIC.
As part of the recent refurbishment, KHD supplied 170 square metres of TurfPave XD, which was installed by Mark Barnard from Metropolitan Landscapes.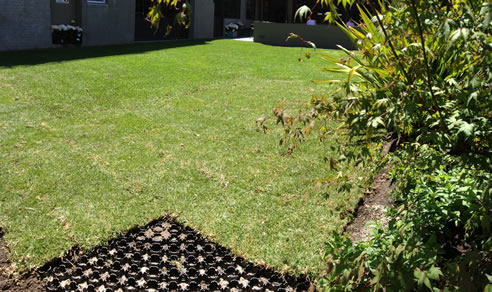 TurfPave is designed to stabilise and support grass or gravel and can withstand both pedestrian and vehicular traffic. TurfPave's porous structure allows for effective drainage so that rainwater can easily seep into the ground. TurfPave will also protect grass roots from compaction.
Allpress Expresso is an example of many projects that are appearing in inner city Melbourne which support the local creative community.
Download the TurfPave XD brochure here.
Got a project in mind? Contact KHD.